Our Mission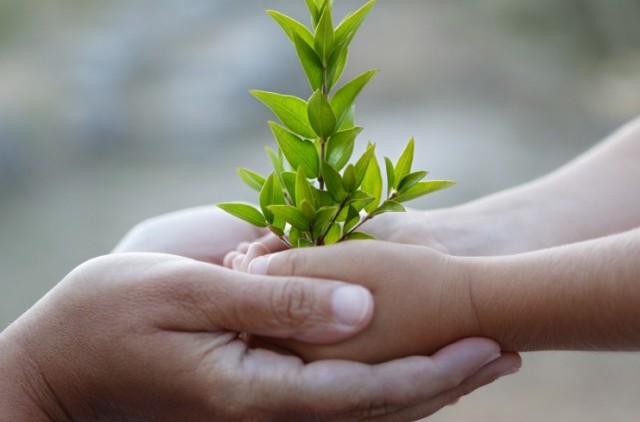 Our mission is to teach simple, science-based practices that increase happiness.
We believe that seeking happiness is not selfish, but that it is the first and best way to make the world a better place.
If in our daily life we can smile, if we can be peaceful and happy, not only we, but everyone will profit from it.  This is the most basic kind of peace work."

–Thich Nhat Hanh
---
Love Can't Wait
Lennie and Pearl just celebrated their 48th year together and their first anniversary. #LoveWins #loveCantWait
Thursday Thought
In matters of style, swim with the current; in matters of principle, stand like a rock. -Thomas Jefferson
Free Inspirational Postcards!
Remember how fun it used to be to receive a handwritten note? My daughters are away at camp right now, so we're sending and receiving more mail than usual. People seem to love … Read more…
Saturday, June 13, 2015
The Thacher School
Ojai, CA
Monday, June 22, 2015
Microsoft (Private Event)