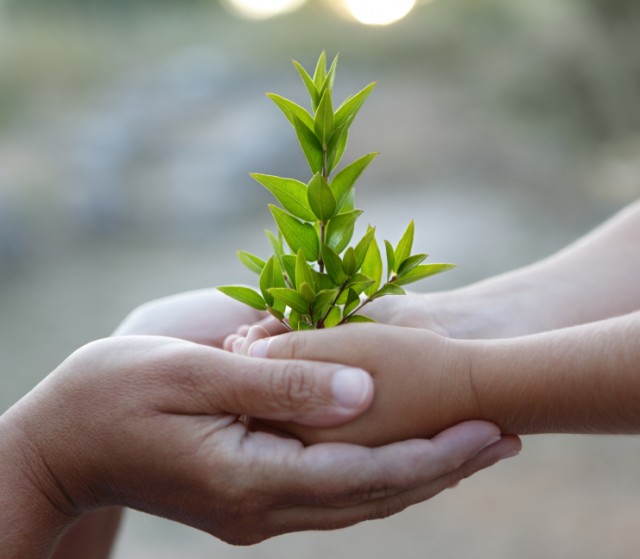 Our mission is to spread happiness by teaching parents simple, fun skills that bring more joy into their lives and into the lives of their children.
We believe that seeking happiness is not selfish, but that it is the first and best way to make the world a better place.
If in our daily life we can smile, if we can be peaceful and happy, not only we, but everyone will profit from it.  This is the most basic kind of peace work."

–Thich Nhat Hanh
---
In Case You Missed It!
We know the holidays are crazy busy and your priorities last week were on your family and giving thanks for all your blessings.  Rightly so! For anyone who missed the … Read more…
Thursday, December 12, 2013
Google, Inc. Women's Leadership Development Workshop
Calistoga, CA