Our Mission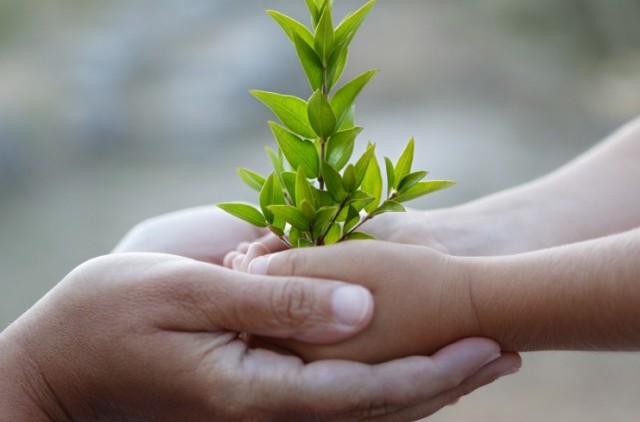 Our mission is to teach simple, science-based practices that increase happiness.
We believe that seeking happiness is not selfish, but that it is the first and best way to make the world a better place.
If in our daily life we can smile, if we can be peaceful and happy, not only we, but everyone will profit from it.  This is the most basic kind of peace work."

–Thich Nhat Hanh
---
Wisdom 2.0
I love love loved being at Wisdom 2.0 this weekend. One of the great highlights of my life.
A Lesson on Focus
Photo by Michael Dales I'm naturally very distractible and messy – a "big-picture thinker, but not so much a detail person," as my father would euphemize when I was younger. I'm often … Read more…
Instructions For A Bad Day
Having a bad day? Take a few minutes to listen to these truthful and poetic words. Let them uplift you and know that this too shall pass.
Tuesday, January 27, 2015
Microsoft
Private Event - Redmond, WA
Sunday, March 1, 2015
Wisdom 2.0
San Francisco, CA