X
Free Weekly Happiness Tips!
Get award-winning advice from Dr. Christine Carter delivered to your inbox
"Each Happiness Tip takes less than one minute to read, but they make me think, and they make me happier. I share them all with my clients."~ Kendra Perry, Wellness Coach, Chico, CA
"Fabulous advice that works." ~ Tweet from Dr. Alex Barzvi, Assistant Professor at the NYU School of Medicine, New York City, New York
"Christine Carter is smart, witty and real. And she knows her stuff." ~ Robert, film producer and location scout, Los Angeles, CA
Keep seeing this popup? Make sure you don't have software that's blocking cookies on this domain.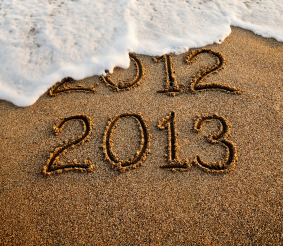 Want to make REAL change in 2013? Do you make the same resolutions year in and year out — but they never seem to stick? Here's something that neuroscientists know about keeping resolutions: It can be effortless once you know how the human brain trains itself to make changes.
I'm SO excited about my new (free) online class "Cracking the Habit Code: 21 Days to Keeping Your Resolutions". Sign up and learn how to successfully make and keep your New Year's resolutions.
I love New Year's resolutions because they can spawn real change and greater happiness…but only when we make the RIGHT resolutions, and when we know how to establish a new habit in our lives.
Head over to the class catalog to learn more about this free online class and register.
Let's make 2013 the happiest year yet!
Sign up for Christine's weekly Happiness Tip email...It's FREE!