Free Resources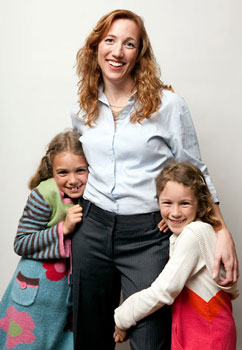 Thank you for your interest in my work!
Parents who teach and practice "happiness habits" (foundational skills for resilience and emotional intelligence) raise happier kids AND are happier themselves. Happiness habits also dramatically increase the odds that children will succeed socially, academically–even athletically!
LEARN to be happier — Free!
The first step is to sign up for my Happiness Tips Email. Read what people are saying about them, then sign up to receive them!
Free Happiness Resources:
This page features free content, but there are more resources available. If you like this, and are seeking more ways to learn, consider reading "Raising Happiness," taking a class with me, or check out my individual coaching. Thank you for your enthusiasm!
May you be happy,

---
Love Can't Wait
Lennie and Pearl just celebrated their 48th year together and their first anniversary. #LoveWins #loveCantWait
Thursday Thought
In matters of style, swim with the current; in matters of principle, stand like a rock. -Thomas Jefferson
Free Inspirational Postcards!
Remember how fun it used to be to receive a handwritten note? My daughters are away at camp right now, so we're sending and receiving more mail than usual. People seem to love … Read more…
Saturday, June 13, 2015
The Thacher School
Ojai, CA
Monday, June 22, 2015
Microsoft (Private Event)