Free Resources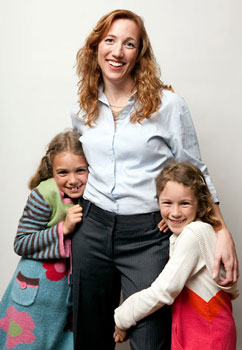 Thank you for your interest in my work!
Parents who teach and practice "happiness habits" (foundational skills for resilience and emotional intelligence) raise happier kids AND are happier themselves. Happiness habits also dramatically increase the odds that children will succeed socially, academically–even athletically!
LEARN to be happier — Free!
The first step is to sign up for my Happiness Tips Email. Read what people are saying about them, then sign up to receive them!
Free Happiness Resources:
This page features free content, but there are more resources available. If you like this, and are seeking more ways to learn, consider reading "Raising Happiness," taking a class with me, or check out my individual coaching. Thank you for your enthusiasm!
May you be happy,

---
In Case You Missed It!
We know the holidays are crazy busy and your priorities last week were on your family and giving thanks for all your blessings.  Rightly so! For anyone who missed the … Read more…
Are We Wired to Want Stuff?
I'll never forget a holiday moment a few years ago, when I found myself in a negotiation with my younger daughter over her gift list. (Which, by the way, I … Read more…
Thursday, December 12, 2013
Google, Inc. Women's Leadership Development Workshop
Calistoga, CA