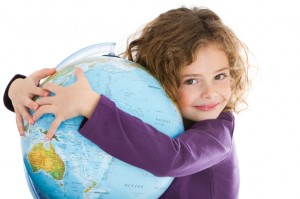 Helping others makes us happy–and it makes life meaningful. But how do we foster kindness in children?
Try asking these two questions at dinner tonight:
(1) What is one kind thing that someone else did for you today?
(2) What is one kind thing that YOU did for SOMEONE ELSE today?
Younger kids may need help brainstorming what "kind things" are – the more things in this category the better. Smiling at a grouchy stranger or hugging a teacher count!
May you be happy,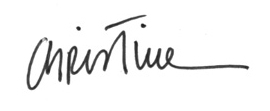 Christine Carter, Ph.D.
Hat Tip: These questions came from Jenny at Doing Good Together.
* * *
Join us for a Raising Happiness Webinar hosted by Gold Arrow Camp. Tuesday, October 25, 2011 at 7:00 p.m. PST.
* * *
Raising Happiness is a FINALIST!