'Tis the season to foster gratitude and kindness…right?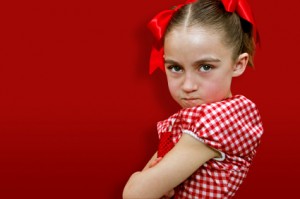 This is also when I get a lot of complaints that kids today are entitled, materialistic, and present-grubbing.
Our November theme for group coaching is Fostering Kindness and Gratitude in "Generation Me." It's not too late to register–Sign up now!
Join us to prepare for the holiday season:
Learn how to reduce stress and overwhelm
Create simple family traditions that lead to lasting happiness
Set the stage for happy holiday memories (hint: it doesn't involve gift wrapping)
What's Live Group Coaching? CLICK HERE to learn more.
Like the idea of coaching, but don't want to do it in a group? CLICK HERE for more information on individual coaching.