We here at Raising Happiness are so grateful for teachers! I love talking to them when I'm speaking around the country; they never fail to amaze me with their incredible enthusiasm and dedication.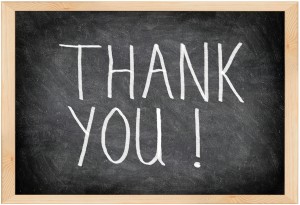 If you plan on giving RAISING HAPPINESS: 10 Simple Steps to More Joyful Kids and Happier Parents as a gift to teachers this year, I'd love the opportunity to write them a personal thank you note on a signed bookplate.
It's my way of saying thank you to all those fabulous and hardworking folks that are raising happiness in our children!
For a (FREE) personalized bookplate, please fill out this form soon — it can take me a few days to turn around these requests.
(I'm happy to sign FREE bookplates for anyone else, too.)