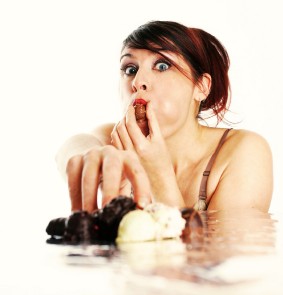 It's been six weeks since New Year's Eve, and I hope that you are still going strong with your resolutions.
If you aren't, don't despair! Slips and setbacks early on actually don't predict whether or not you will succeed in the end. If you need support getting back on track, watch this video class from my online class "Cracking the Habit Code," How to Respond to Setbacks, which I'm making available free until Sunday, March 3 at midnight PST.
Don't let a small slip turn into a free fall! Take this opportunity to:
Recognize the difference between lapse and relapse
Identify where things went wrong
Make a plan for eliminating challenges moving forward
The full "Cracking the Habit Code: 21 Days to Keeping Your Resolutions" class is still running if you'd like to join us. Head over to the class catalog to learn more or register.