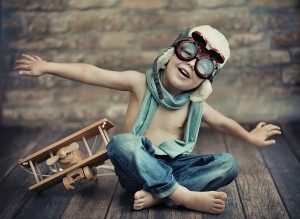 Register for our Happiness on Autopilot online class to learn five high-impact habits that will make you — and your kids! — happier now.  This class will cover:
Why having daily gratitude routines are so important — and how to set them up. We'll also give you tips for dealing with gratitude resistors in your household.
How to make family dinnertime easier to incorporate into your life, and why family meals have such a positive effect on kids. Studies show that kids who eat dinner with their families on a regular basis are less depressed, more emotionally stable, and less likely to abuse drugs and alcohol.
What you can do to help your kids through those no good, very bad days. We'll share a powerful routine that fosters resilience.
This online class (a theme from the Raising Happiness Homestudy) includes five video classes, online discussion groups, weekly practices, and the opportunity to participate in a online coaching with Dr. Christine Carter.  Learn more here.
Now get continuing education credits!
Raising Happiness is a licensed CEU provider by the California Board of Behavioral Sciences. Our license number is PCE 5355. Learn more here.