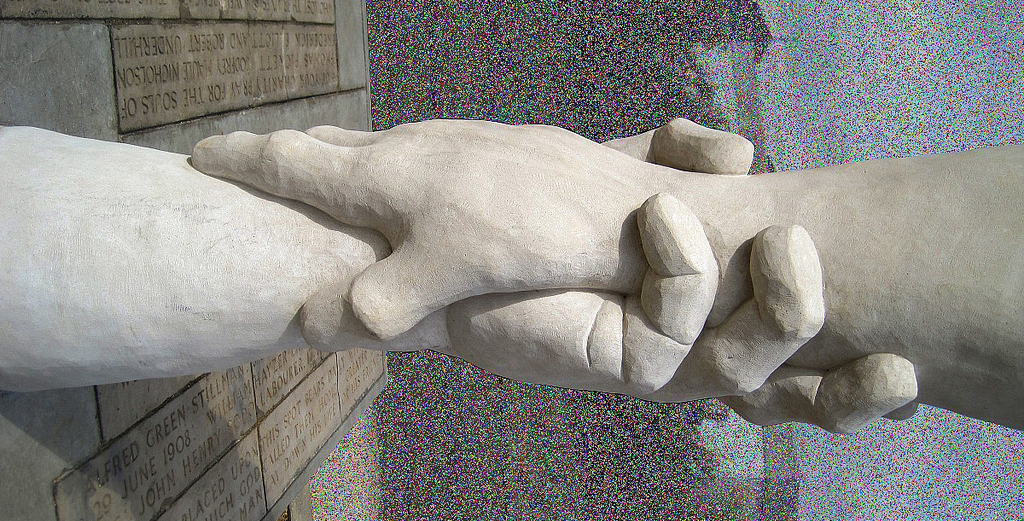 Photo by Snapshooter46
Know what one of my very favorite things to do is? I LOVE coaching people through making New Year's resolutions. Sign up for Cracking the Habit Code (free when you order The Sweet Spot: How to Find Your Groove at Home and Work) and we'll enter you in a random drawing to win free coaching with me, Christine Carter!
Cracking the Habit Code: 21 Days to Keeping Your Resolutions will help you keep your resolutions in 10 minutes a day or less. We'll send you a worksheet and a short email every day for 21 days that will guide you through the process of getting into a good habit.