Hi all,
I'm grateful to have been able to talk with you all as a part of the Women's Executive Leadership Program at Haas. As promised, here are a few follow-up items: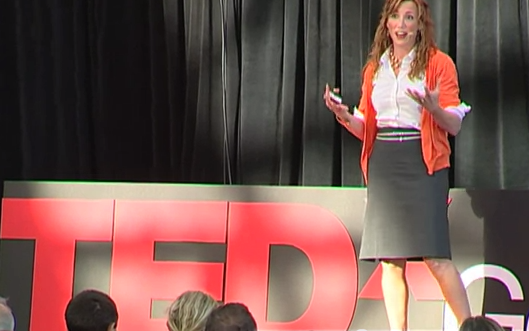 First, if you haven't already, I hope you will sign up for my free happiness tips. It is a short bi-monthly email with a quick tip for finding greater happiness. I meant to pass around sign-up sheets but forgot. Whoops!
Here is the 22 Random Acts of Kindness video I showed, and these are the slides from my presentation. I also wanted to show you this video about a very moving gratitude project.
Finally, I hope to see you again! For more information about having me come speak to your team or business, please check out my speaking page or contact my contact Josh White at 617-614-1648.
Warmest regards,


Sign up for my Happiness Tips Email — it's FREE!