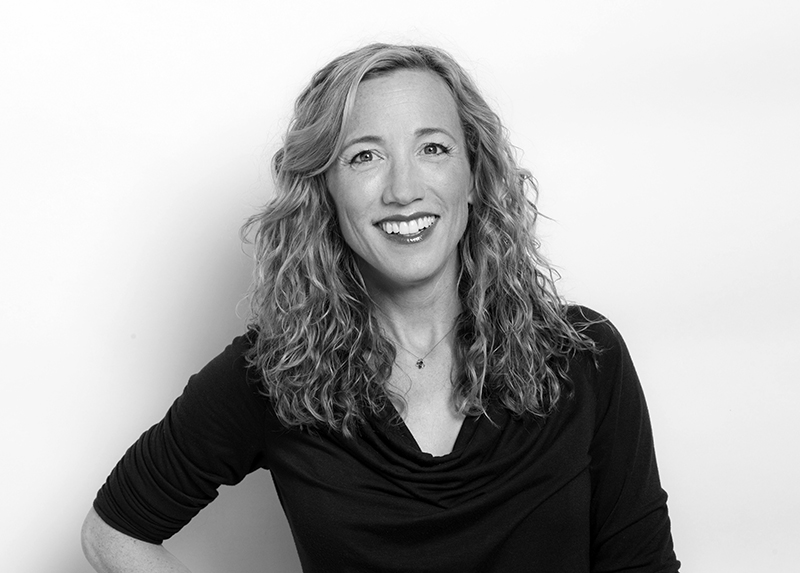 Are you enjoying the life you've worked so hard to create?
Do you feel busy and overwhelmed a lot of the time?
Are you fulfilling your potential?
I help people lead their most fulfilling, creative, joyful, and productive lives.
I currently have a waitlist for coaching clients, but if you complete this form we will help schedule a free 20 minute consultation as soon as a spot opens up. I prefer to work with people in short bursts (6 to 12 weeks), in part so that I can work with more client in a given year.
I specialize in:
Executives, entrepreneurs, and corporate leaders
Working parents
Millennials and more recent college graduates
Anyone who feels "stuck" in a less-than-ideal life or work situation
People who need help working less, or unplugging from their smartphone, computer
---
In addition, please feel free to contact the following recommended coaches:
Parent Coach: Zin uses the Raising Happiness online class as the basis of her parent coaching.
Tamazin Heher, MSW
zinheher@gmail.com
www.zinheher.com
Local Therapist & Coach: Lindsey specializes in solution-oriented coaching and therapy, and is great for college students and recent graduates.
Lindsey Antin, M.A., MFT
2709 Alcatraz Avenue, Berkeley 94705
510.457.5624
lindsey@lindseyantin.com
lindseyantin.com
Life Coach: If you are looking for a lower price-tag. Kendra has provided individual coaching at my retreats.
Kendra Perry
530.519.4348
kendraperrycoaching@gmail.com
kendraperrycoaching.com