Coaching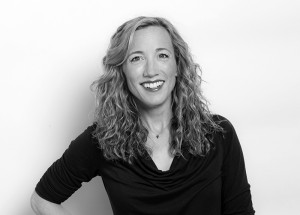 Are you enjoying the life you've worked so hard to create?
Do you feel busy and overwhelmed a lot of the time?
Are you fulfilling your potential?
I help people lead their most fulfilling, creative, joyful, and productive lives. Click here to schedule a free 20 minute consultation. Currently, I am only taking new phone coaching clients. I specialize in:
Executives, entrepreneurs, and corporate leaders
Working parents
Millennials and more recent college graduates
---
In addition, please feel free to contact the following recommended coaches:
Parent Coach:
Tamazin Heher, MSW
zinheher@gmail.com
www.zinheher.com
Zin uses the Raising Happiness online class as the basis of her parent coaching.
Local Therapist & Coach:
Lindsey Antin, M.A., MFT
2709 Alcatraz Avenue, Berkeley 94705
510.457.5624
lindsey@lindseyantin.com
lindseyantin.com
Lindsay specializes in solution-oriented coaching and therapy, and is great for college students and recent graduates.
Life Coach:
Kendra Perry
530.519.4348
kendraperrycoaching@gmail.com
kendraperrycoaching.com
If you are looking for a lower price-tag. Kendra has provided individual coaching at my retreats.
---
Thursday Thought
"The possibilities are numerous once we decide to act and not react." —George Bernard Shaw
Friday, October 9, 2015
Peak Advisor Alliance
Omaha, NE
Saturday, November 7, 2015
YPO Indiana
Indianapolis, IN