What am I doing to be a better antiracist? Learning — both about myself and about the racist systems, policies, and beliefs that are driving our… 
Read more
Here is a collection of articles I have written recently to support parents and teens as we navigate COVID-19 and "the new normal"…
Read more
FREE eBook Downloads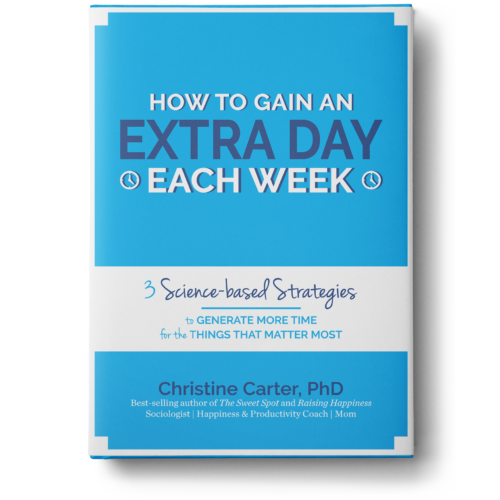 Do you consistently feel starved for time? Or find yourself buried under a mountain of email?
This eBook will provide you with practical strategies to generate more time for the things that matter most to you.  Use this guide to regain an entire 10-hour workday — or MORE — each week! It includes 40+ pages of science-based strategies to help you:
Only do the tasks you want to do
Take your life back from email
Optimize your weekends
Spend less time on your email each day
Master your own Digital Detox
We think we are helping our kids when we rush in to protect them from disappointment and difficulty.
Still, when we do so, we are basically teaching them that they can't handle challenges on their own. This probably is true if they've never dealt with difficulty independently; teens who always have problems solved for them don't know how to solve problems themselves.
This free eBook will show you how to teach the teens in your life how they can solve their problems—and manage their own stress—themselves.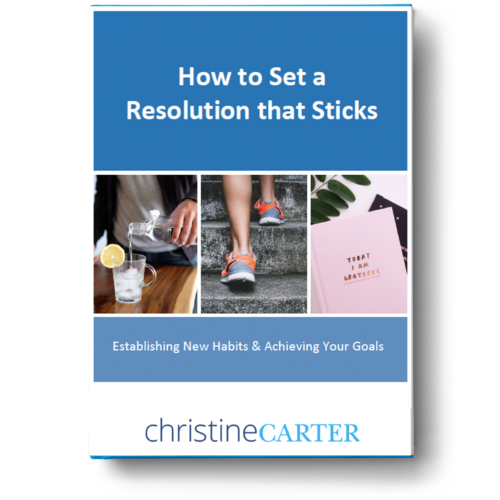 You want to lose weight. Learn to meditate. Get out of debt. Eat more leafy greens. Sleep 8 hours most nights. Call your mom.
But you're afraid to really try, because of all the times you've tried before and failed. I meet plenty of people who refuse to make New Year's resolutions for this reason: New Year's resolutions can be a source of failure, year after year.
It doesn't have to be this way!
This eBook is a comprehensive, science-based manual for changing your habits.
Sample Teen Contracts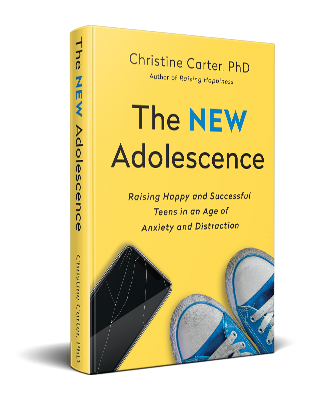 Sometimes it helps to be super explicit with your kids about your expectations—this is a part of the scaffolding discussed in chapter two of The New Adolescence. Even though it will likely annoy them to no end, creating a contract with your kids can be a way to be really, really clear about your family rules and your own expectations.
These are the sample technology contract and sample driving contract that people often ask me for. Feel free to adapt and make them your own.
And, for the record, these contracts aren't even really mine. Many years ago, I started collecting contracts like these from other parents. What you'll see in these documents is my patchwork of excerpts from things that other parents wrote. Consider these contracts crowdsourced from your village of fellow parents.
The New Adolescence is now available from your favorite bookseller. Learn more here.
Download here: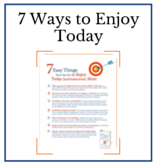 7 Ways to Enjoy Today
This list of 7 simple things can help you to enjoy today (and tomorrow) more.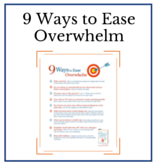 9 Ways to Ease Overwhelm

These 9 simple stress management techniques may help you live a more stress-free lifestyle.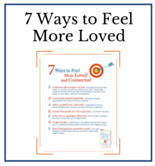 7 Ways to Feel More Loved

Enjoy these 7 different ways to feel more loved and connected with those around you.