Happiness and Work-Life Balance Are Goals Many People Strive for — with Limited Success
An engaging and sought-after speaker, Dr. Carter loves to share her work in person. Combining scientific research and practical application, she offers audiences not only a way to cope with modern pressures, but tactics to truly thrive. Speaking to executives, general audiences and parents, Dr. Carter looks at living life from our "sweet spot" — that place of both power and ease. She regularly keynotes at large conferences and fundraisers and is a popular commencement speaker. She is a frequent contributor to executive, general-interest, and parenting programs with other leading scholars and teachers.
Dr. Christine Carter has spoken for companies and organizations such as:


















Helpful Resources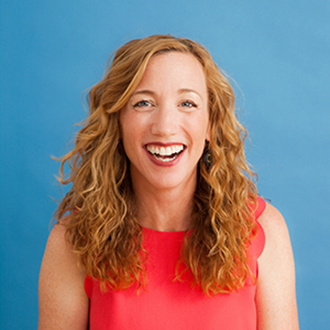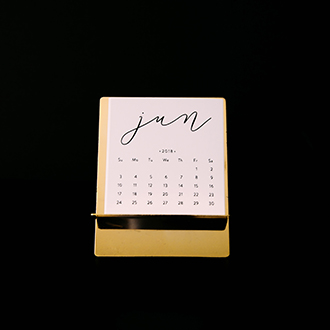 Dr. Carter has facilitated workshops and spoken for hundreds of Fortune 500 companies, schools and private events. View her speaking schedule.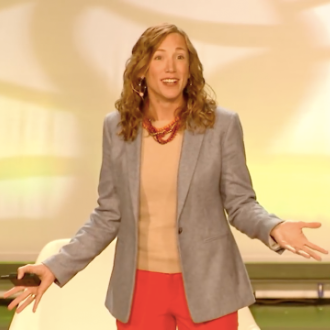 "The feedback from the team was overwhelmingly positive, (which says a lot given the group leans towards the more cynical). The framework was perfect and folks felt like they had tangible ways to make improvements."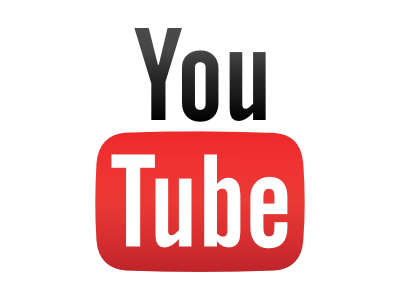 "She was warm, funny, very knowledgeable, and practical."

Elicia Newcom Gregory Director, Marketing Norton Healthcare
"To any entrepreneur, man or woman alike, Dr. Carter's message should be an "aha" moment in our modern society. We're simply not fulfilling our full potential. We've been raised to believe that people are only successful when they're constantly making their most powerful effort. When in fact we should be searching for our effortless power – that elusive "thing" Dr. Carter so elegantly explains as our Sweet Spot."

Joe Steuter, Vice President,
Marketing Communication, Carson Group, Excell, a national conference for growth-minded financial advisors
"I wanted to tell you how much I enjoyed Dr. Carter's presentation at the Toigo Foundation. It was great to hear the recent relevant research that she shared as well as her own personal experiences. Thank you for the work that you do — we can't get enough advice about how to be happy and how to help others do the same."

S. Blake-Beard, Toigo Foundation
"Dr. Carter brought the house down, got a standing ovation, and made us HAPPY.
Beautiful evening."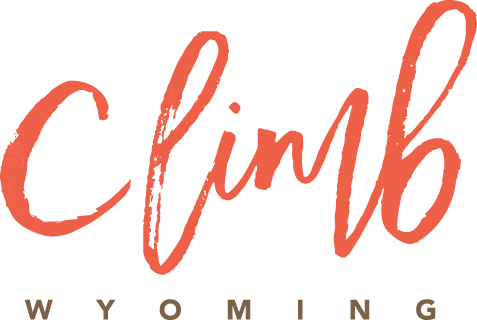 Sara Flitner,
Board of Directors, CLIMB Wyoming
"Dr. Carter joined us for a senior leader program and enlightened the group with how to find their flow. She's passionate, funny and real. Her personal stories allowed the group to develop connections to her, and realize similarities in themselves and each other. Everyone left inspired to make positive changes to their lives, and even better, with concrete tips about how to do so." 
Shawna McDonald, Executive Development, Google
"Dr. Carter is a skillful speaker. Her stories are personal and filled with practical advice. She's engaging, thoughtful and very persuasive." 

Stacey Clark O'Hara, Juniper Networks
"What you can't see [in our amazingly positive evaluation/survey results] are the wonderful conversations that continue to be generated throughout the Glenbard community — in our school buildings and our homes. Dr. Carter we are grateful for you!!"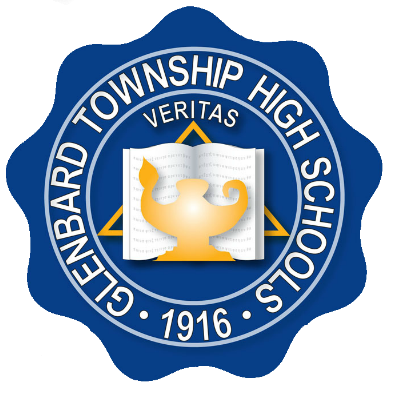 Gilda Ross, Glenbard School District Student Ed Community Projects Coordinator
"We loved your speech and you were a total hit. You did a fabulous job! Your speech was fascinating and centrally important. It received universal praise. Thank you, thank you, and thank you!"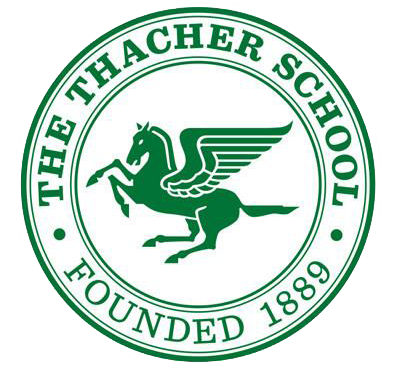 Michael Mulligan,
Head of The Thacher School, in response to a commencement speech
Interested in having Dr. Carter speak at your event?
Please submit your information on our online inquiry form. We will respond to your inquiry as soon as possible.