I read a lot of books, and I recommend a lot of books.  Click on the bookcase below to see my list.
Note: If you buy the book here, I'll get a teeny kickback from Amazon.com, which is cool, because I donate all of that money back to the schools and organizations recommended by my class participants.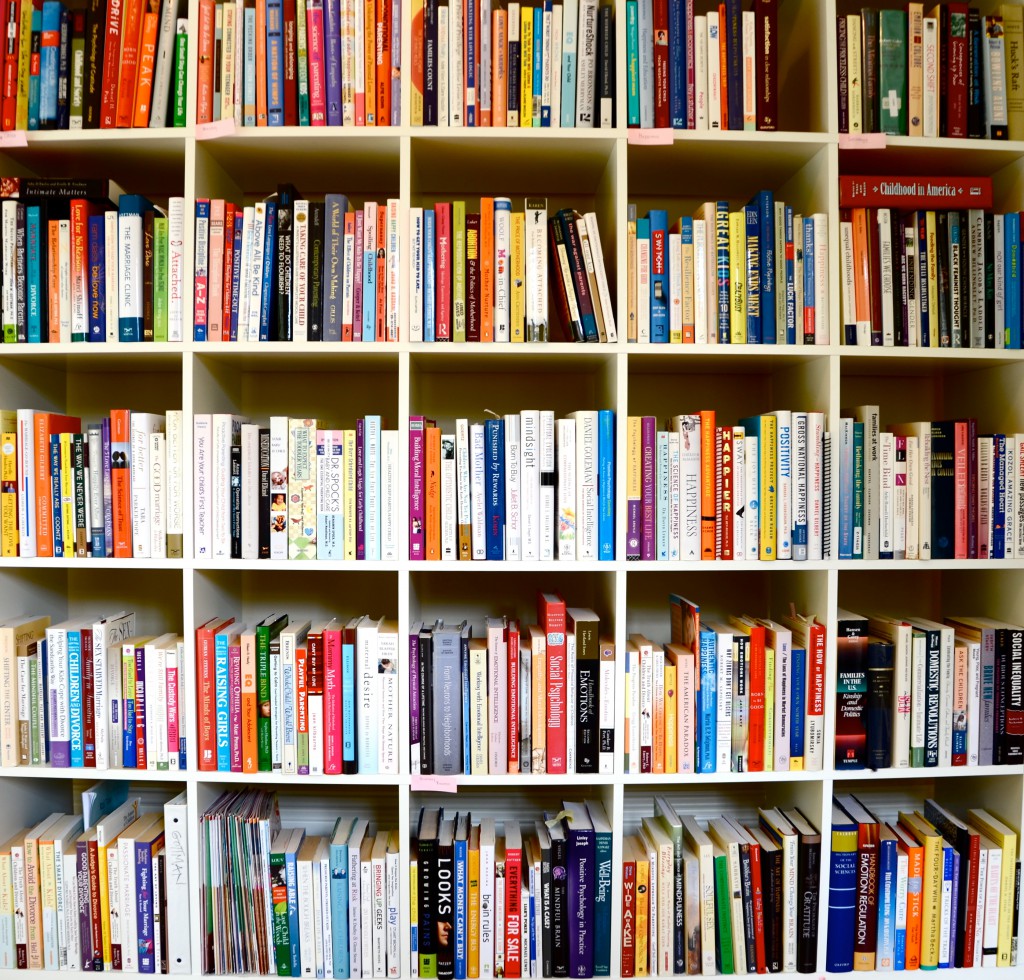 ---
Wisdom 2.0
I love love loved being at Wisdom 2.0 this weekend. One of the great highlights of my life.
A Lesson on Focus
Photo by Michael Dales I'm naturally very distractible and messy – a "big-picture thinker, but not so much a detail person," as my father would euphemize when I was younger. I'm often … Read more…
Instructions For A Bad Day
Having a bad day? Take a few minutes to listen to these truthful and poetic words. Let them uplift you and know that this too shall pass.
Tuesday, January 27, 2015
Microsoft
Private Event - Redmond, WA
Sunday, March 1, 2015
Wisdom 2.0
San Francisco, CA