I read a lot of books, and I recommend a lot of books.  Click on the bookcase below to see my list.
Note: If you buy the book here, I'll get a teeny kickback from Amazon.com, which is cool, because I donate all of that money back to the schools and organizations recommended by my class participants.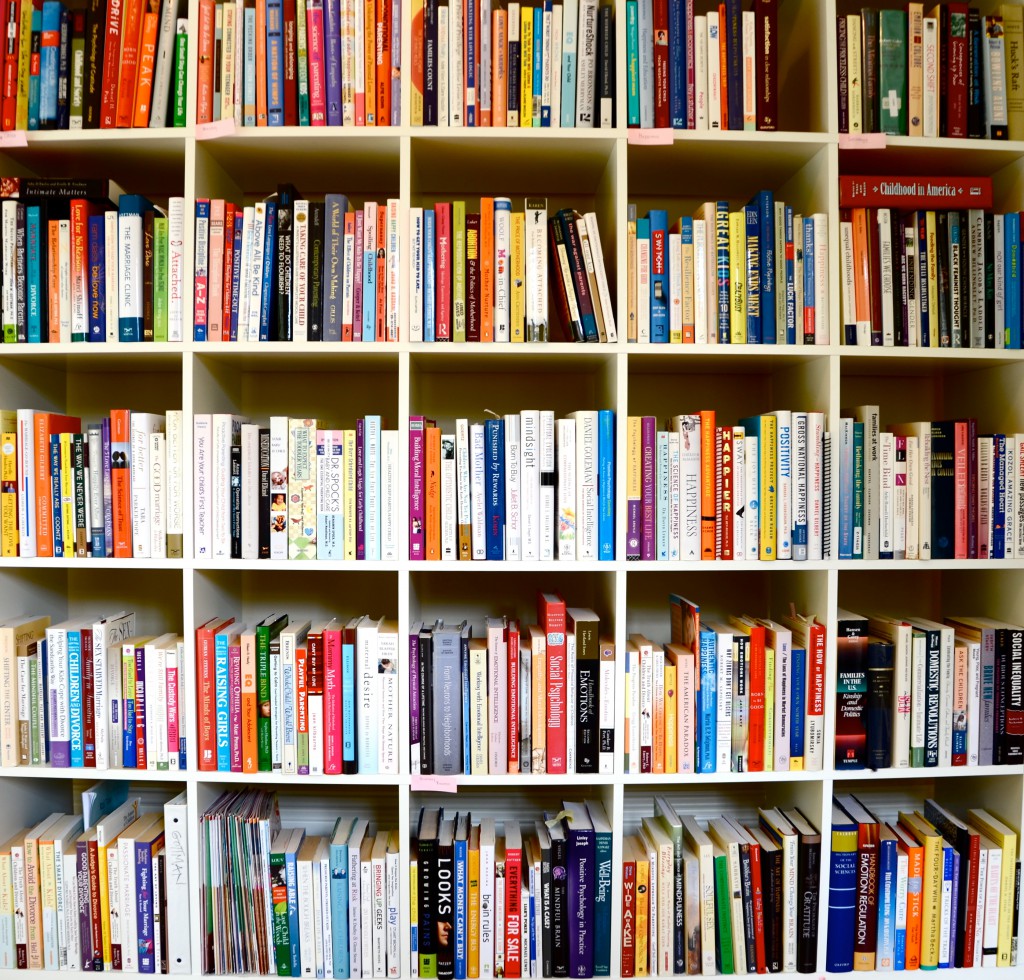 ---
What a Baby Can Teach Us
One of the greatest things a baby can teach us is how to give affection without expecting anything in return.
Thursday Thought
This day is a journey, this very moment an adventure. Rebecca Pavlenko
Tuesday, October 7, 2014
SPEAK
San Francisco, CA