I read a lot of books, and I recommend a lot of books.  Click on the bookcase below to see my list.
Note: If you buy the book here, I'll get a teeny kickback from Amazon.com, which is cool, because I donate all of that money back to the schools and organizations recommended by my class participants.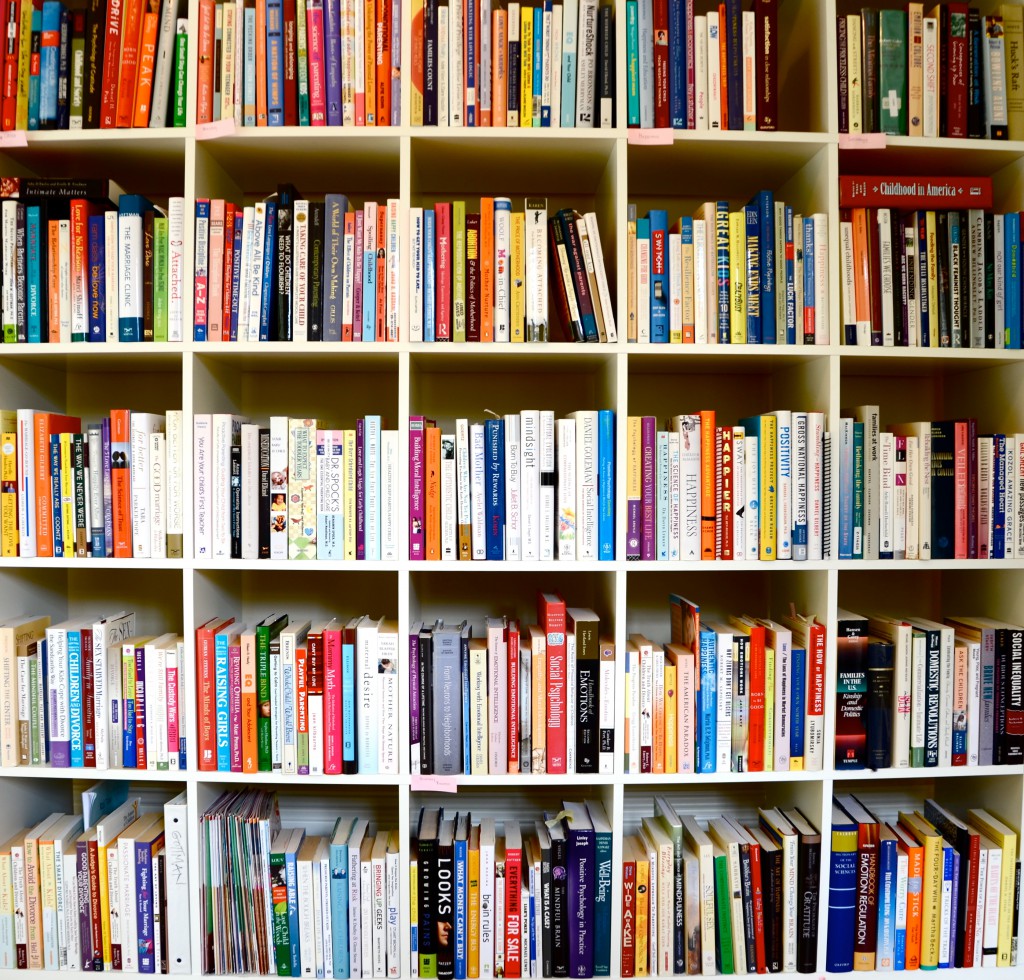 ---
One Day More
What a surprising and fun break from all this back to school chaos!
Thursday Thought
"Even as real grief breaks your heart, something in you knows that you're being broken open, and there is something profoundly hopeful at the core of that sensation." —Martha Beck
Wednesday, August 5, 2015
CHRISTUS Health
(Private Event)
Thursday, September 24, 2015
Marin Academy Parent Education
San Rafael, CA
Friday, October 9, 2015
Peak Advisor Alliance
Omaha, NE