Dinnertime conversation, I've found, goes really well when it's structured. I've posed planned questions for my kids at dinnertime since they were in preschool, starting with "What are you grateful for"? and "What's one good thing that happened today?" They are all teenagers now, and much better at conversation, but I've still found that they talk more openly when we start with a single question that everyone answers.
Conversations like the ones that ensue from the questions below help kids experience themselves as a part of something larger than themselves. This, in turn, is likely to make them more resilient, better adjusted, and more successful in school (as I wrote about here). So here's an extra challenge: See if you can weave your own answers to the questions below into a narrative demonstrating that your family members have been through both good and bad times together, but through it all, you've stuck together.
What are you especially grateful for right now?
What is one kind thing that you did for someone else today?
What is one kind thing that someone else did for you today?
What are your favorite stories that grandpa/grandma told (or still tells)?

For an adult: What did you have as a child that kids today don't have? How was your life better? How was it worse?

For a kid: What do you have that previous generations didn't have? How would your life be better without it? How would it be worse?

Who has taught you something important about life? What did they teach you?

For adult: What was your favorite movie or book when you were my age?

For kid: What was your favorite movie or book last year, and what is your favorite now?

What was the hardest thing you went through/have gone through as a child? How did you overcome it?

If you could know anything about our family history or about a relative who has passed away, what would you want to know?

What is the most embarrassing thing your mother or father ever did to you?

What three adjectives would your grandparents use to describe you?

What is the best thing that your grandparents ever cooked? What about your parents?

How are you most different from your parents and grandparents? How are you the same?
Some of these questions were adapted from the "Family Gathering" edition of Table Topics.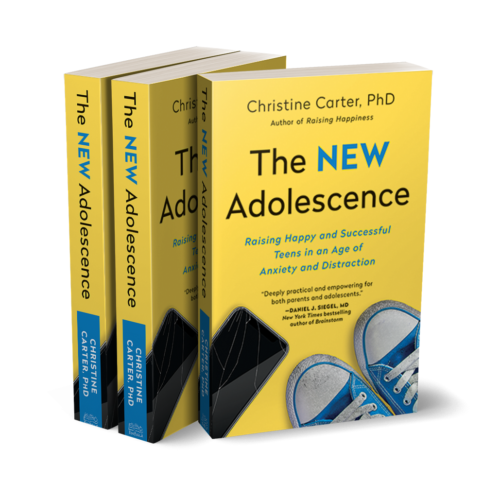 If you like this post, I think you'll love my book The New Adolescence. Kids today are growing up in an entirely new world, and this has huge implications for our parenting. I am passionate about getting the word out about how we can help teenagers today. Please help me spread the word!  Learn more here.