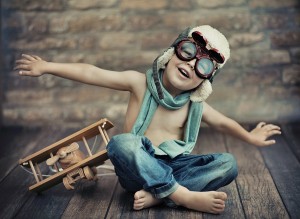 Our Live Q&A Coaching Call is this Friday, May 24 at noon PST.  The call's theme is Happiness on Autopilot — a focus on Theme Three of the Homestudy.
I'm looking forward to answering your questions about integrating happiness habits into your life! Don't forget to submit questions ahead of time (in the classroom or on the class Facebook page) if you want to be sure that I answer your question.
This call is FREE to folks enrolled in the Homestudy and Happiness on Autopilot class. (It's not too late to register!) Please RSVP to participate.