At each turn of the season, lots of achievement-oriented people set goals. The start of the school year is my favorite time to do this -- for myself, and for my teens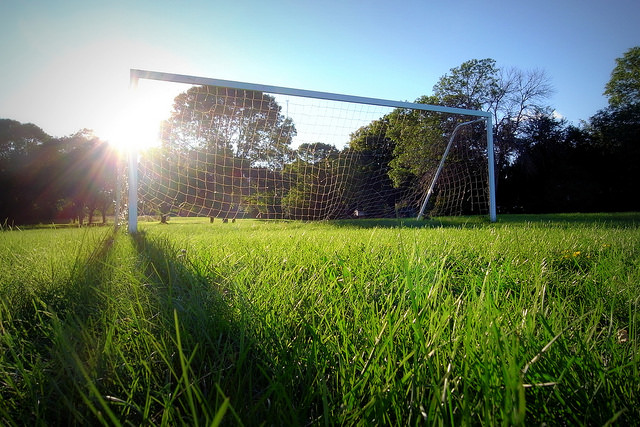 At each turn of each season, lots of achievement-oriented people set goals. The start of the school year is my favorite time to do this for myself (I'm with Gretchen Rubin, who calls September "the other January"). I also have my teens set some goals for themselves. But we aren't very ambitious, and for good reason. […]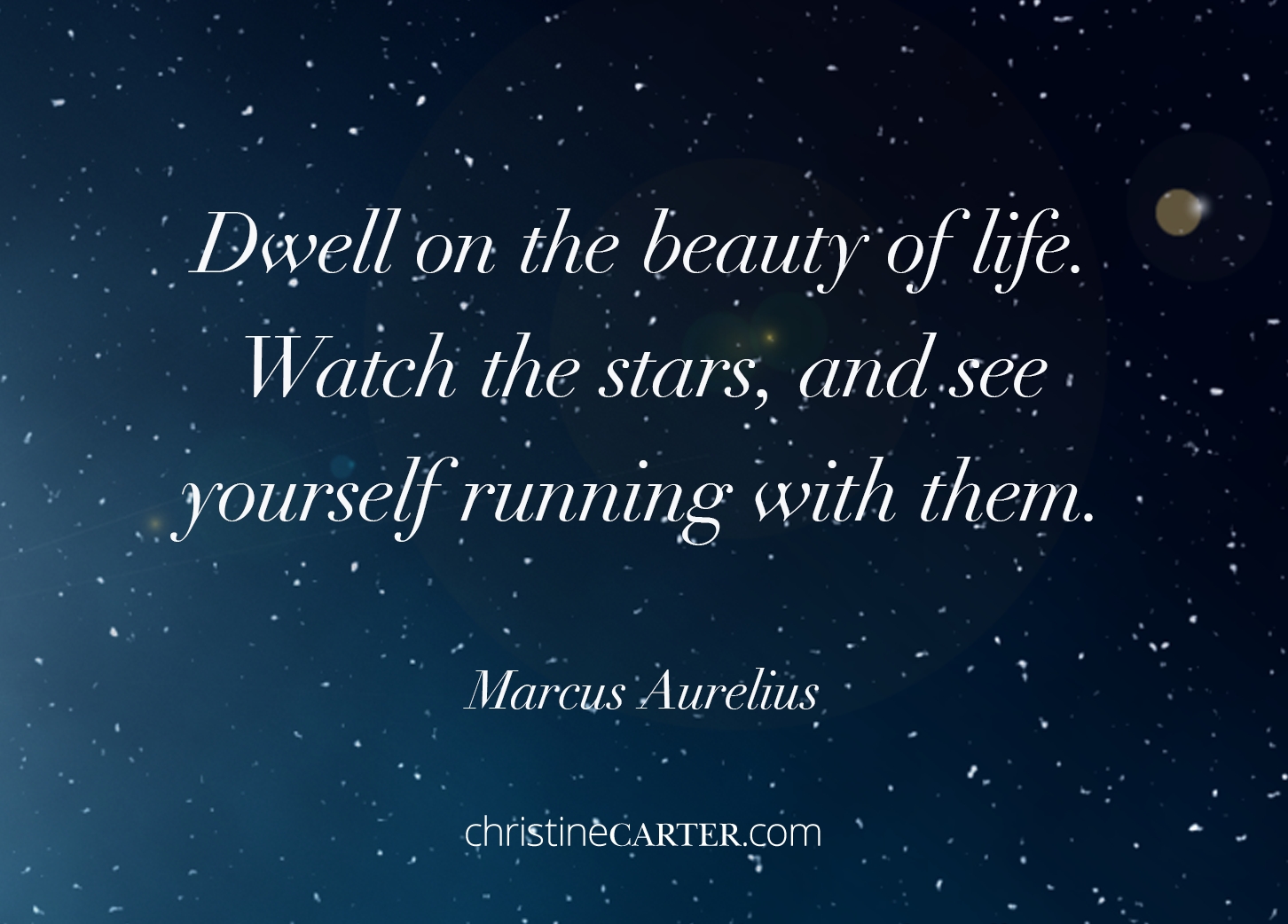 "Dwell on the beauty of life. Watch the stars, and see yourself running with them."
— Marcus Aurelius
When was the last time you just sat down and stared into space? Put your feet up and did nothing? Spaced out in the shower?
Okay, now when was the last time you did one of these things and didn't feel like you should be doing something else instead? If you can't remember, you aren't alone.Many of us don't feel good about just sitting around doing nothing. But we human beings need stillness in order to recharge our batteries. The constant stream of external […]
Think about the last time and place you got a great idea, or solved a problem that had been plaguing you. Where were you?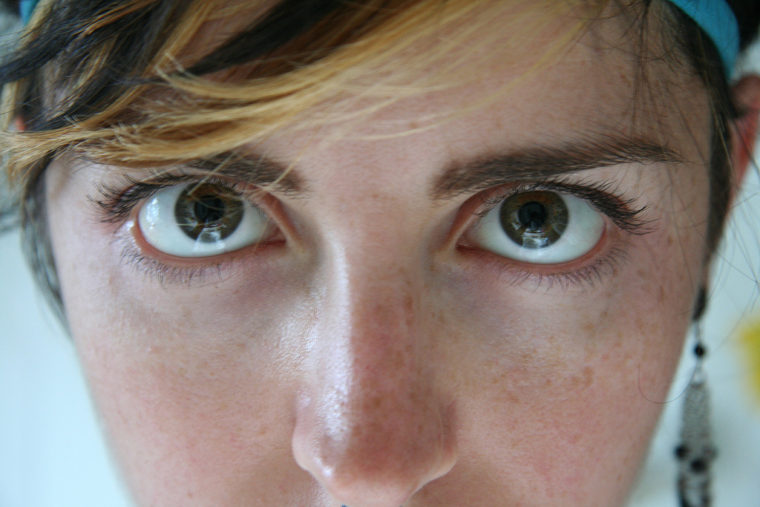 The answer is a cliché: You were probably in the shower. Creativity doesn't come from the bathroom, we know, but it sure does seem highly correlated with it. So what is it about the shower that leads to our "aha" moments and bursts of creativity? It's that in the shower we are simply staring into […]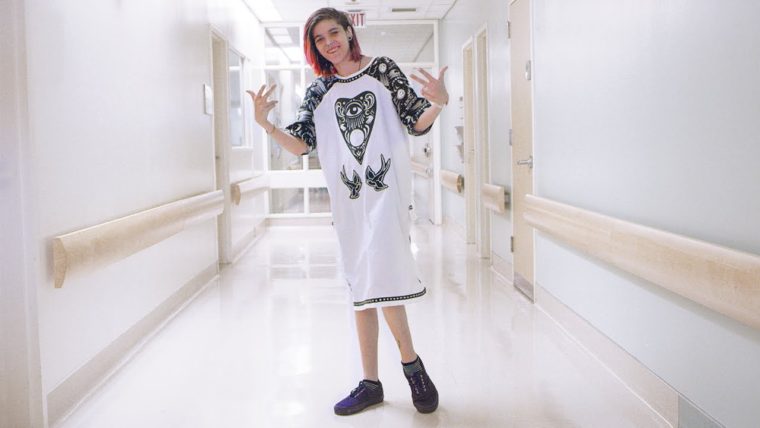 There are so many ways to make other people's lives better. This video inspired me to think about how I can best use my own talents to help people who might be suffering.
Why it's Time to Start Telling the Truth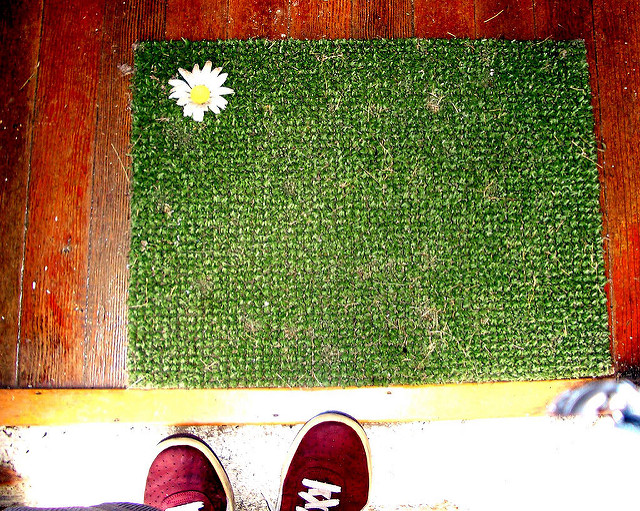 People ask me all the time what the secret to happiness is. "If you had to pick just one thing," they wonder, "what would be the most important thing for leading a happy life?" Ten years ago, I would have told you a regular gratitude practice was the most important thing, and while that is […]
From the mouths of babes: "I have no words it's so wrong." #equalfuture