Lennie and Pearl just celebrated their 48th year together and their first anniversary. #LoveWins #loveCantWait
---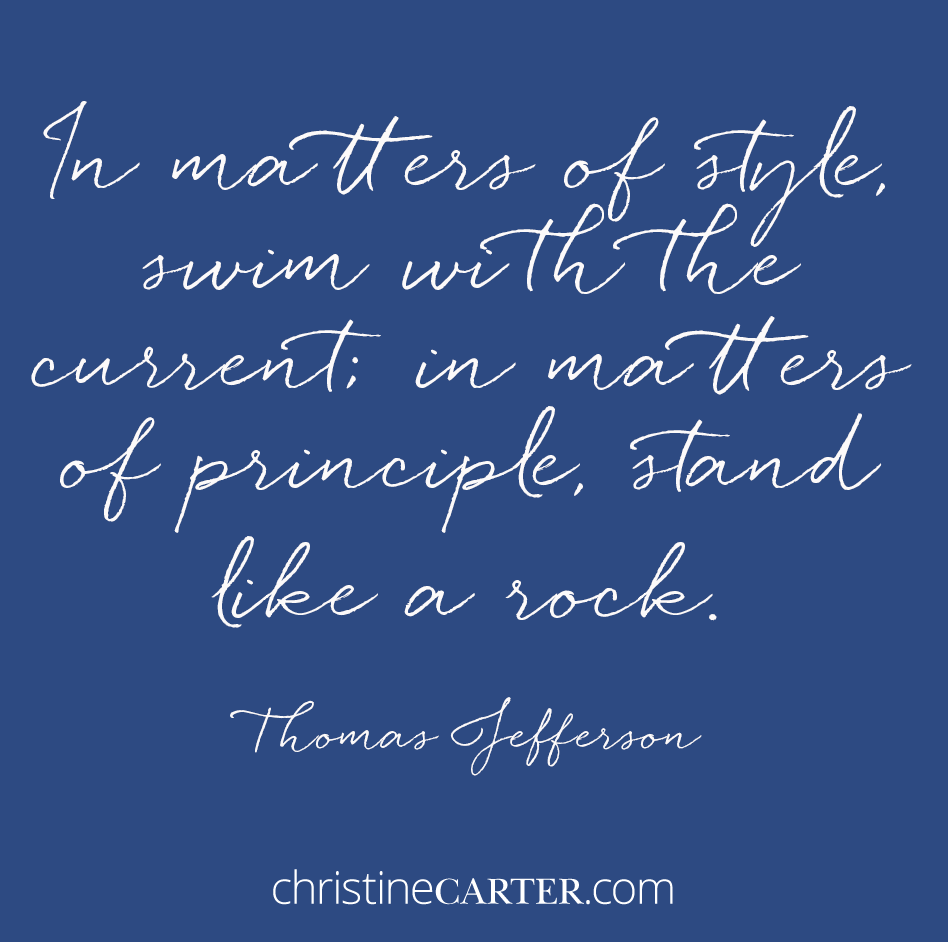 In matters of style, swim with the current; in matters of principle, stand like a rock.
-Thomas Jefferson
---
Remember how fun it used to be to receive a handwritten note?
My daughters are away at camp right now, so we're sending and receiving more mail than usual. People seem to love posting my weekly "Thursday Thoughts" online, and so we made them into inspirational postcards so that we can all now "post" hardcopies, too.  I thought you, like me, might enjoy sharing them with your traveling friends and family this summer.
Click on the thumbnail to download and and print on two-sided cardstock paper.
Sign up to receive these inspirational quotes via email once a week:
Emails are sent out weekly on Thursdays. Enter your email here and you'll also have the option to receive our Tuesday email and the monthly newsletter:
---
Sign up for Christine's weekly Happiness Tip email...It's FREE!
Saturday, June 13, 2015
The Thacher School
Ojai, CA
Monday, June 22, 2015
Microsoft (Private Event)
NY Magazine,The Science of Us
Put the Boring Things In Life on Autopilot ...read
Fast Company
How to Achieve More by Doing Less ...read
Everyday Health with Dr. Sanjay Gupta
6 Ways to Be Happy Alone ...read
Success Magazine
The Science of Being Happy ...read
The Dr. Oz Show
Happiness Boosters ...watch
PBS Newshour
What Makes Us Happy? ...watch