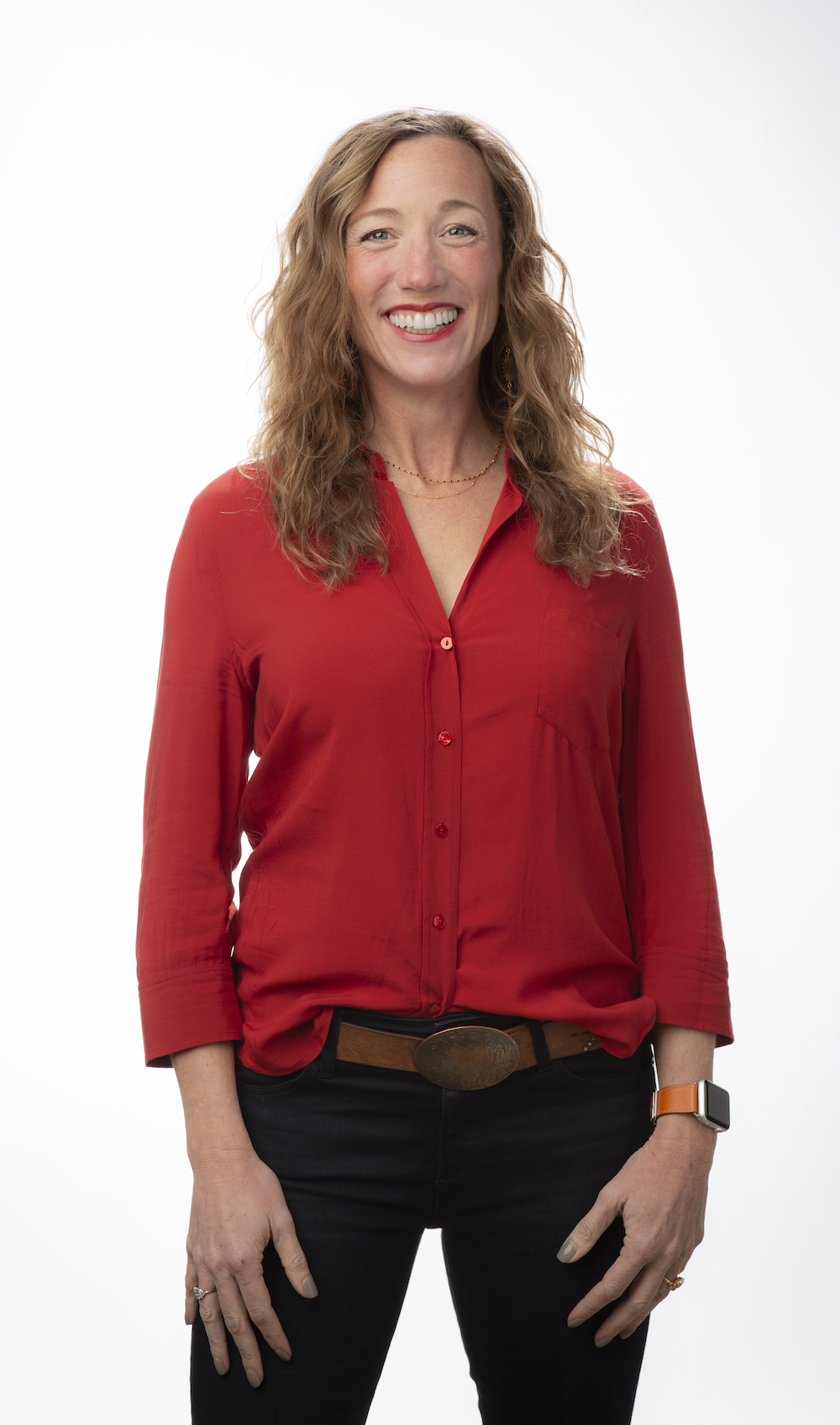 Christine Carter, Ph.D. began coaching corporate teams in 1998, with a focus on creativity and innovation. In 2006, she broadened her focus to include individual clients using tools from positive psychology. She has coached hundreds of people and led dozens of retreats and workshops where she teaches science-based techniques for increasing productivity while reducing stress, finding fulfillment, and developing greater resilience and happiness. Her clients gain a heightened sense of control, deeper self-acceptance, and a greater ability to live their most authentic lives.
As your coach, you can count on Christine's compassion, depth of experience, and nonjudgmental acceptance. Christine meets her clients where they are, so that they can quickly move forward to the place where they want to go.
Areas of Expertise:
Energy and attention management
Stress management and work/life balance
Resilience, happiness, and well-being
Overcoming "imposter syndrome"
Authentic and courageous leadership
Habit development and goal setting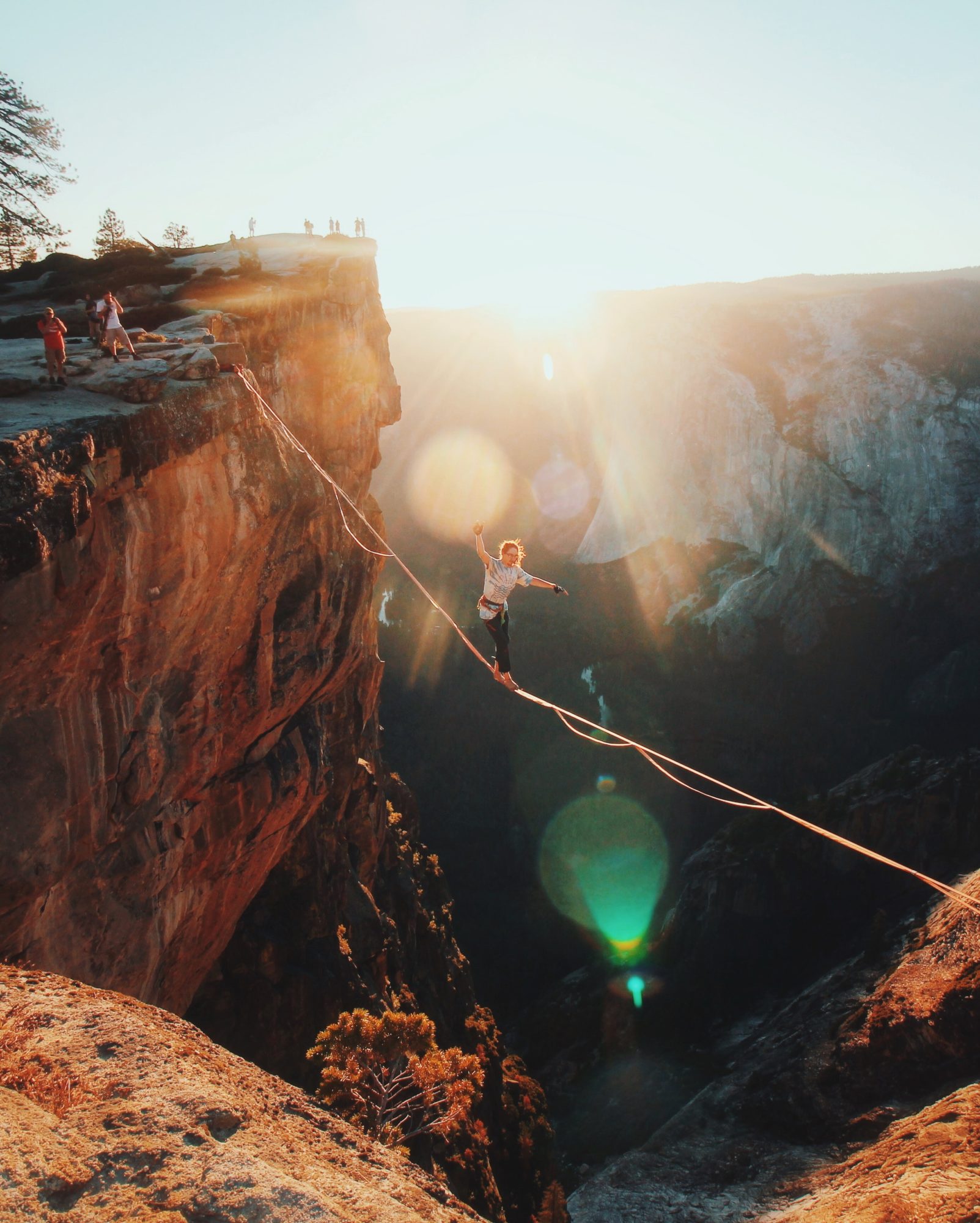 Executive Coaching
I help high-achievers craft sustainable, joyful lives as leaders.
My coaching is fast-paced: I take a no-holds-barred approach to resolving what is holding you back. Together we'll transform the way you utilize stress and manage the pressure of your full life. You'll improve the way you influence, motivate, and communicate with your people — and that will dramatically shift the way you lead. You'll learn neuroscience-backed ways to manage your time and energy that will revolutionize how you work. Gain clarity, focus, and passion.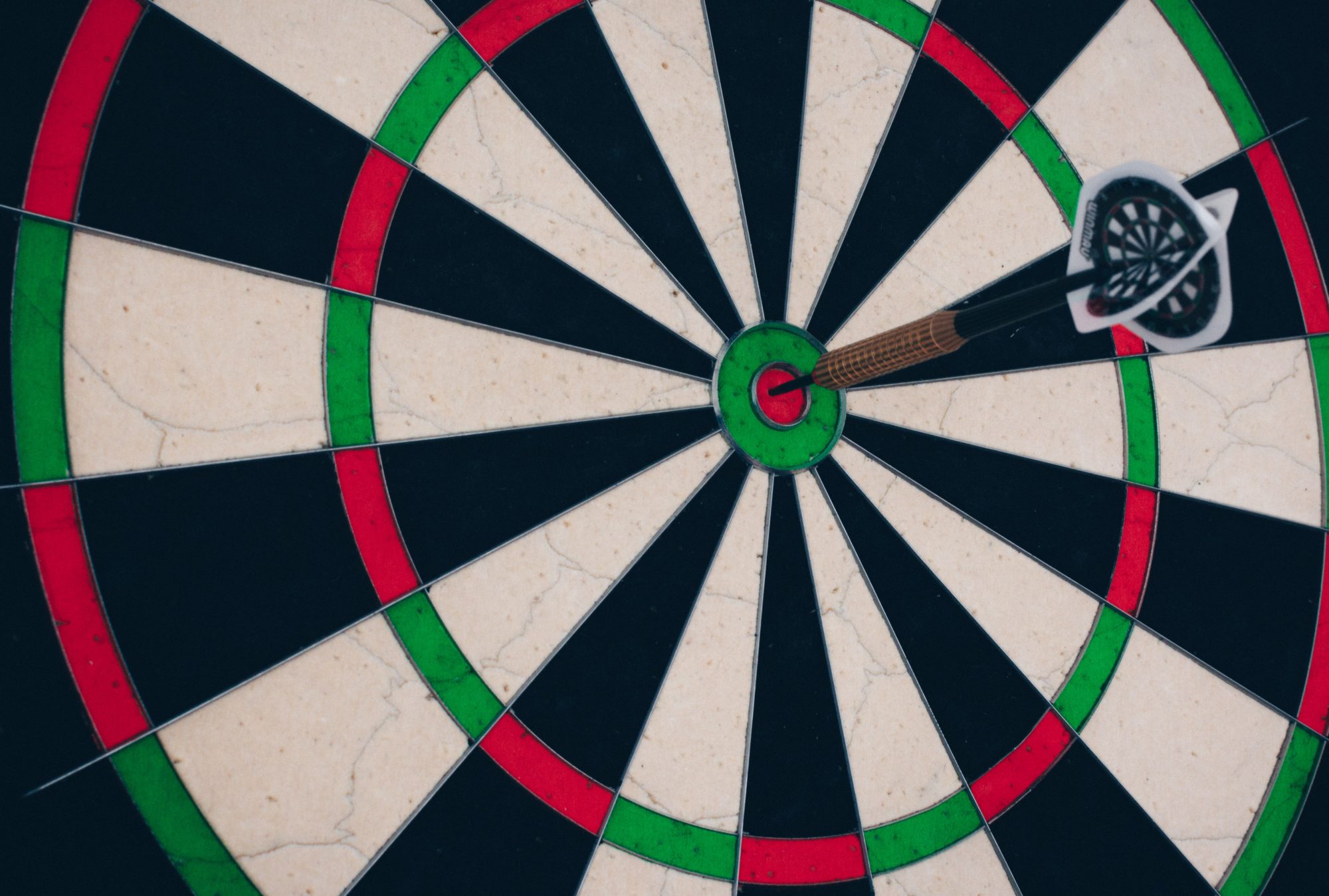 Sustaining High Performance | Redesigning Work
Leading during these uncertain times requires a special skill set.
Living with uncertainty is hard, and leading through it is even harder. In difficult times like these, effective leaders don't have all the answers. But they do stand out for their presence, their focus on desired outcomes, and their ability to rally their people amidst the chaos. Research shows that leaders who trust and empower others have the most productive, creative, and high-functioning teams: they get results. Learn best practices related to preventing burnout in this new world of work.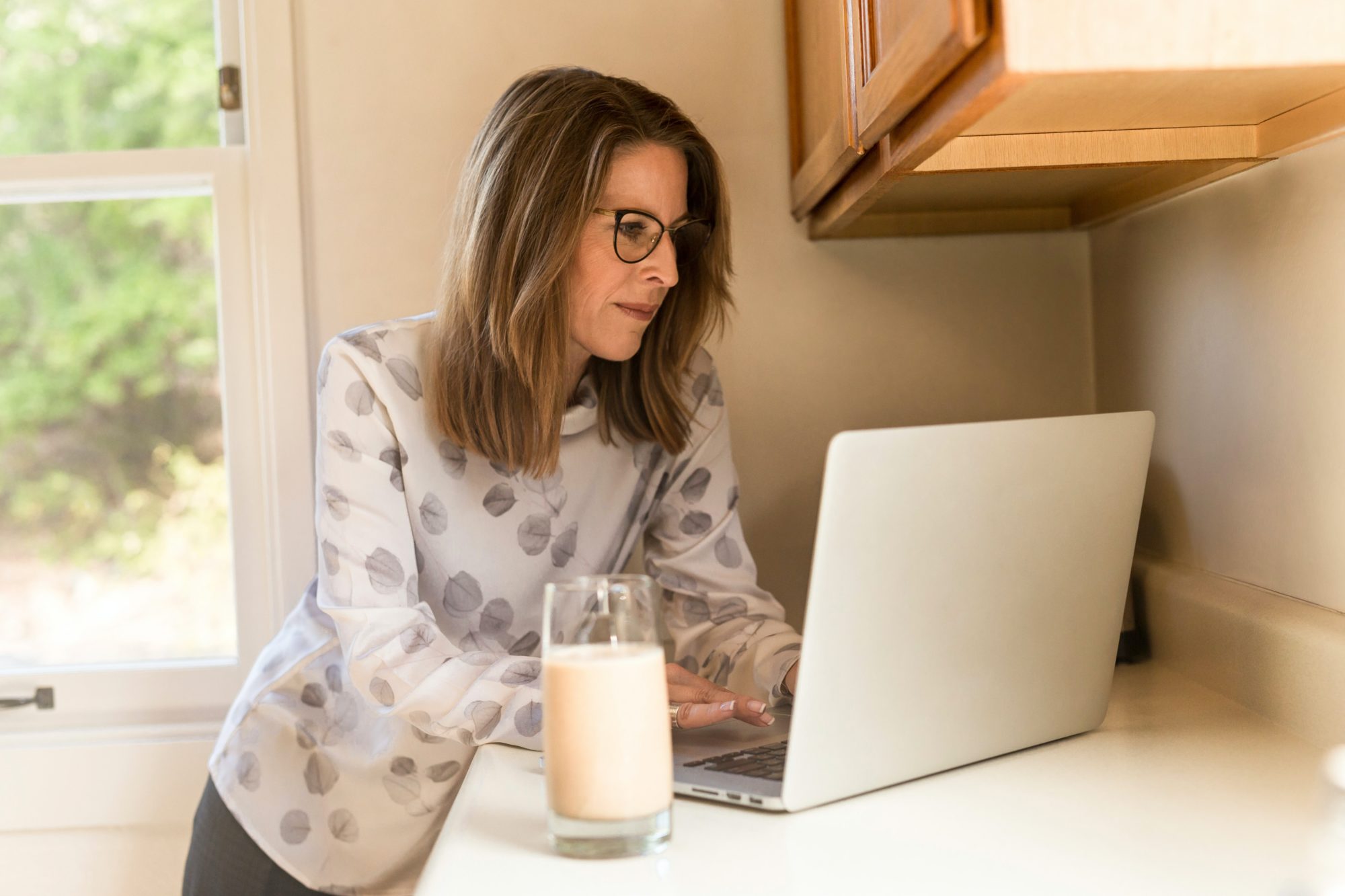 Women in Leadership
I have coached hundreds of women in leadership roles, from school principles to CEOs to new managers.
Women have always faced a unique set of challenges in the workplace. They are often held to higher standards than their male counterparts. They frequently feel reluctant to "toot their own horn," for fear of coming off as arrogant, but then are disappointed when others fail to notice their achievements. And many high-achieving women needlessly suffer from "imposter syndrome."
At the same time, women must fight persistent gender stereotypes and manage many — sometimes conflicting — roles at home and at work. Unfortunately, research is showing that the global pandemic is adding additional stressors to working women.
I teach my clients how to be confident without feeling phony, to take risks and step into the limelight, to balance their work with their personal lives, and to see all the ways in which they are already doing enough.
Dr. Christine Carter has worked with companies and organizations such as:


















Combining scientific research and practical application, I offer my clients strategies to cope with modern pressures and tactics to truly thrive.

"
Christine's coaching changed my life.
I work with computers every day and learning how to set boundaries for myself, rethink how I manage my business and my workflow, and freeing up my time so I can focus on my true potential has really made a huge difference.

Thank you so much for helping me to build structures that let me take control of my life and find more happiness as well."
— David Zahn
"
Happier and more productive
Working with Christine is the first time I really understood the power of managing my time to be a more effective leader and human. Christine's brilliant approach and coaching have allowed me to adopt long-term strategies to be happier and more productive."
—Hetal Gordon