"CHRISTINE
CARTER
TRULY GETS
TEENAGERS"
— Jessica Lahey
Best-selling author The Gift of Failure
"SMART AND 
PRACTICAL
ADVICE"
— KJ Dell'Antonia
The New York Times columnist
and best-selling author
"DEEPLY
PRACTICAL AND
EMPOWERING"
— Daniel J. Siegel, MD,
bestselling author of Brainstorm
"ILLUMINATING
AND DEEPLY
RESEARCHED"
— Shawn Achor
bestselling author of Big Potential
Road-tested, science-based solutions for
raising happy, healthy, and successful teenagers
in this age of distraction, anxiety, and accelerated change.
Raising teenagers has always been hard…but it is much harder these days.
Today's teenagers and preteens are growing up in an entirely new world, one that is defined by social media and mobile devices. This has huge implications for our parenting. Understandably, many parents are paralyzed by new problems that didn't exist less than a decade ago, like social media and video game obsession, sexting, and vaping.
In The New Adolescence, you'll find practical guidance for: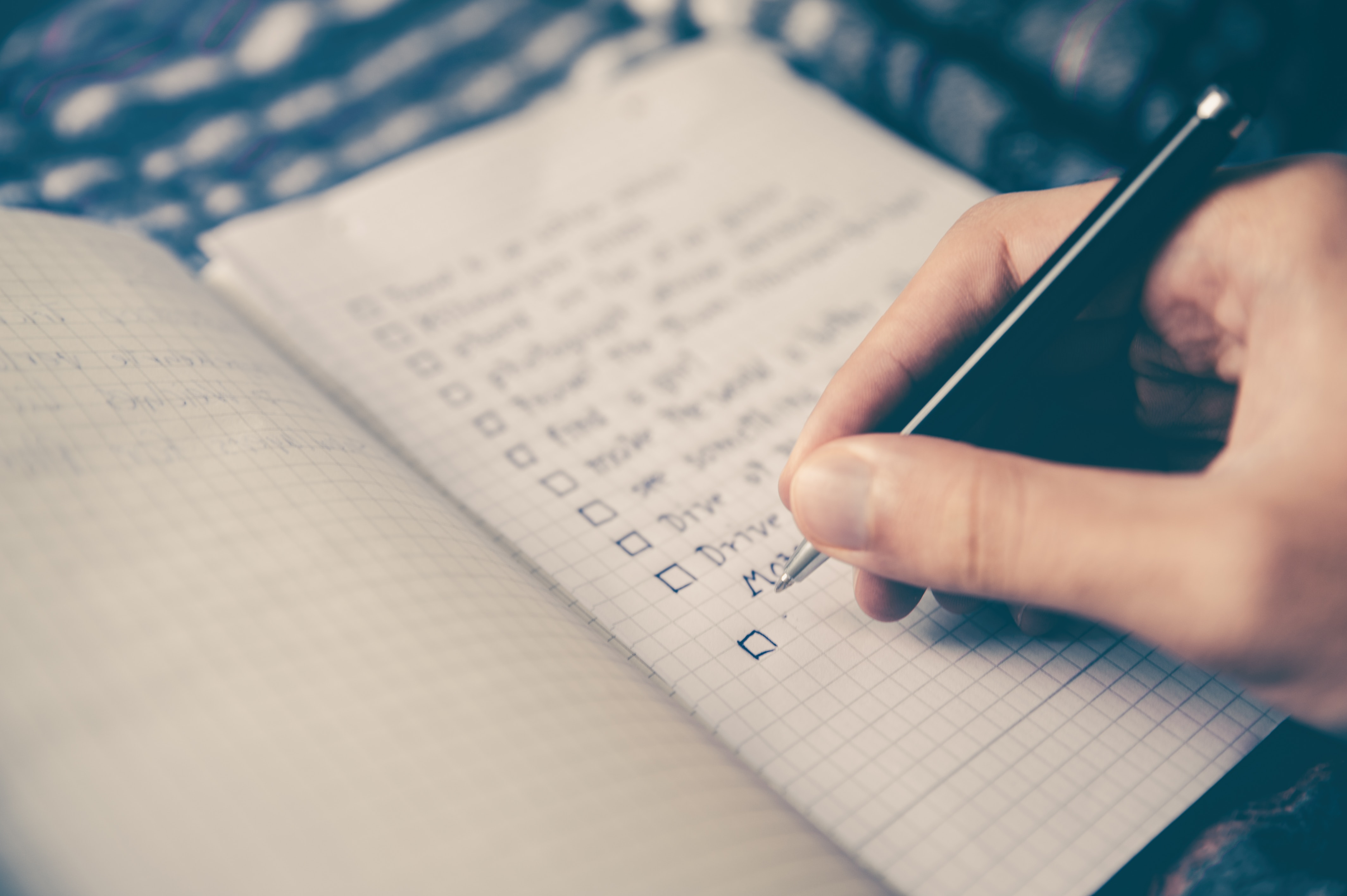 Providing the structure teens need while giving them the autonomy they seek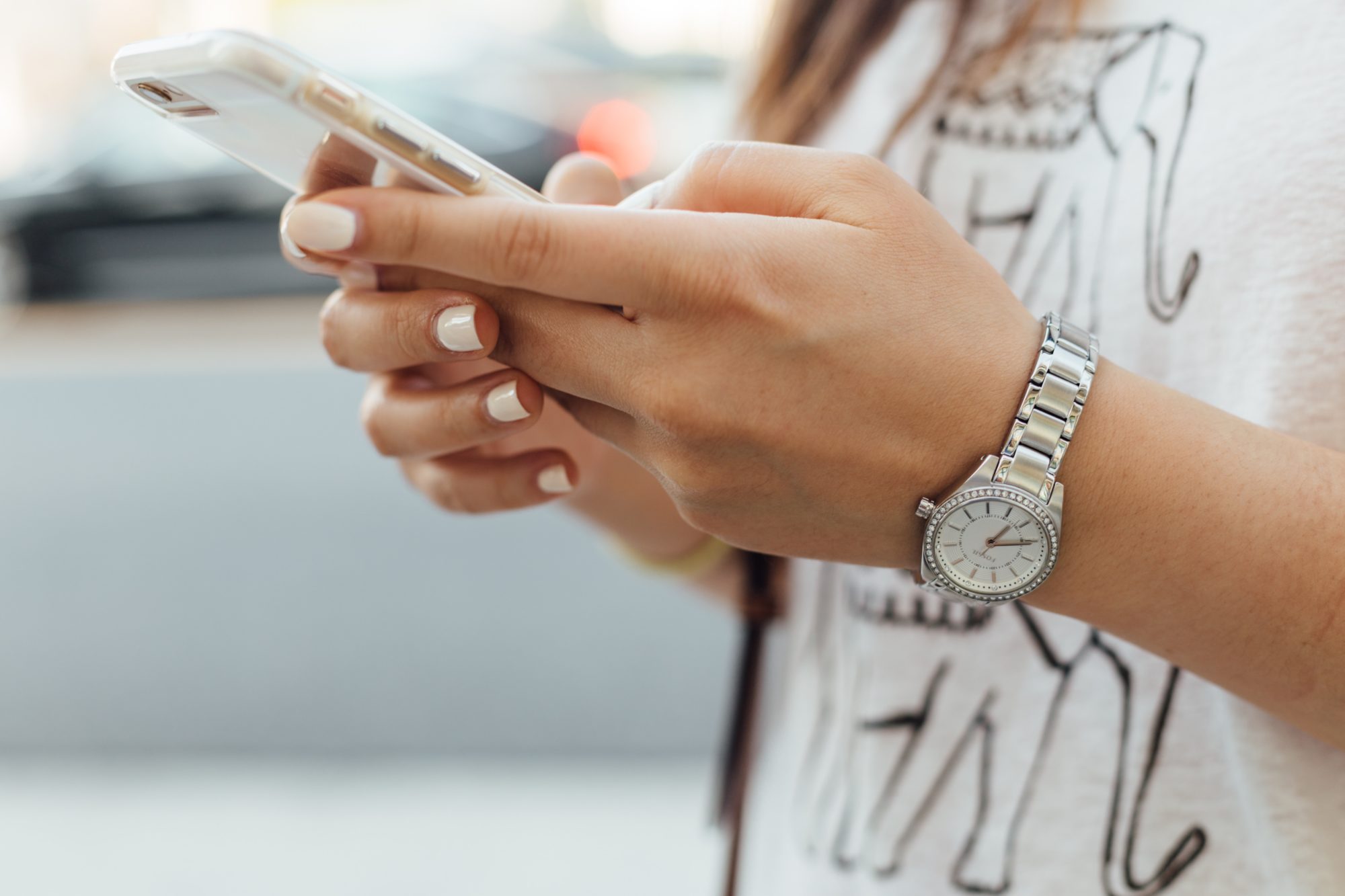 Helping them overcome distractions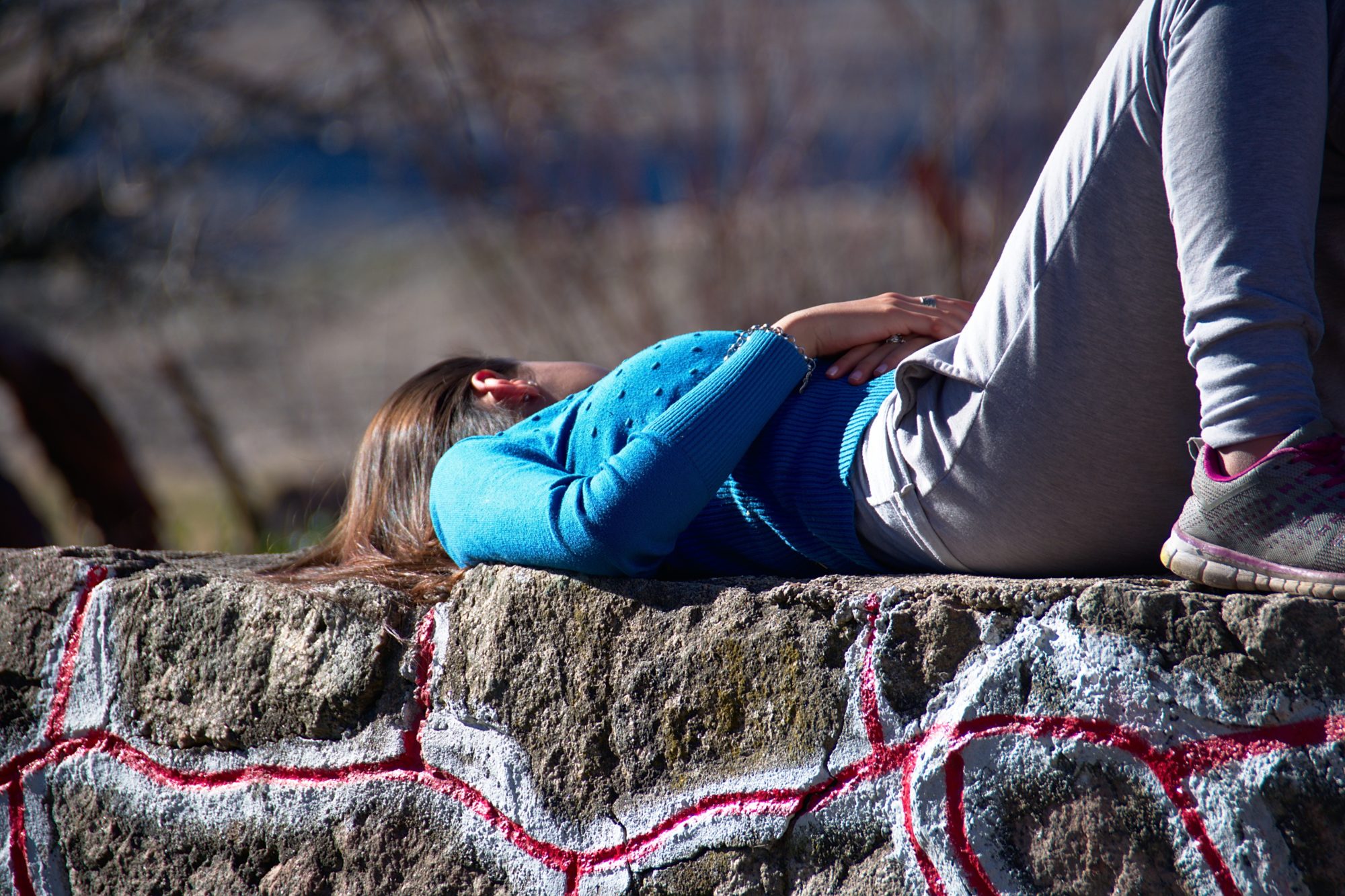 Teaching them the art of "strategic slacking"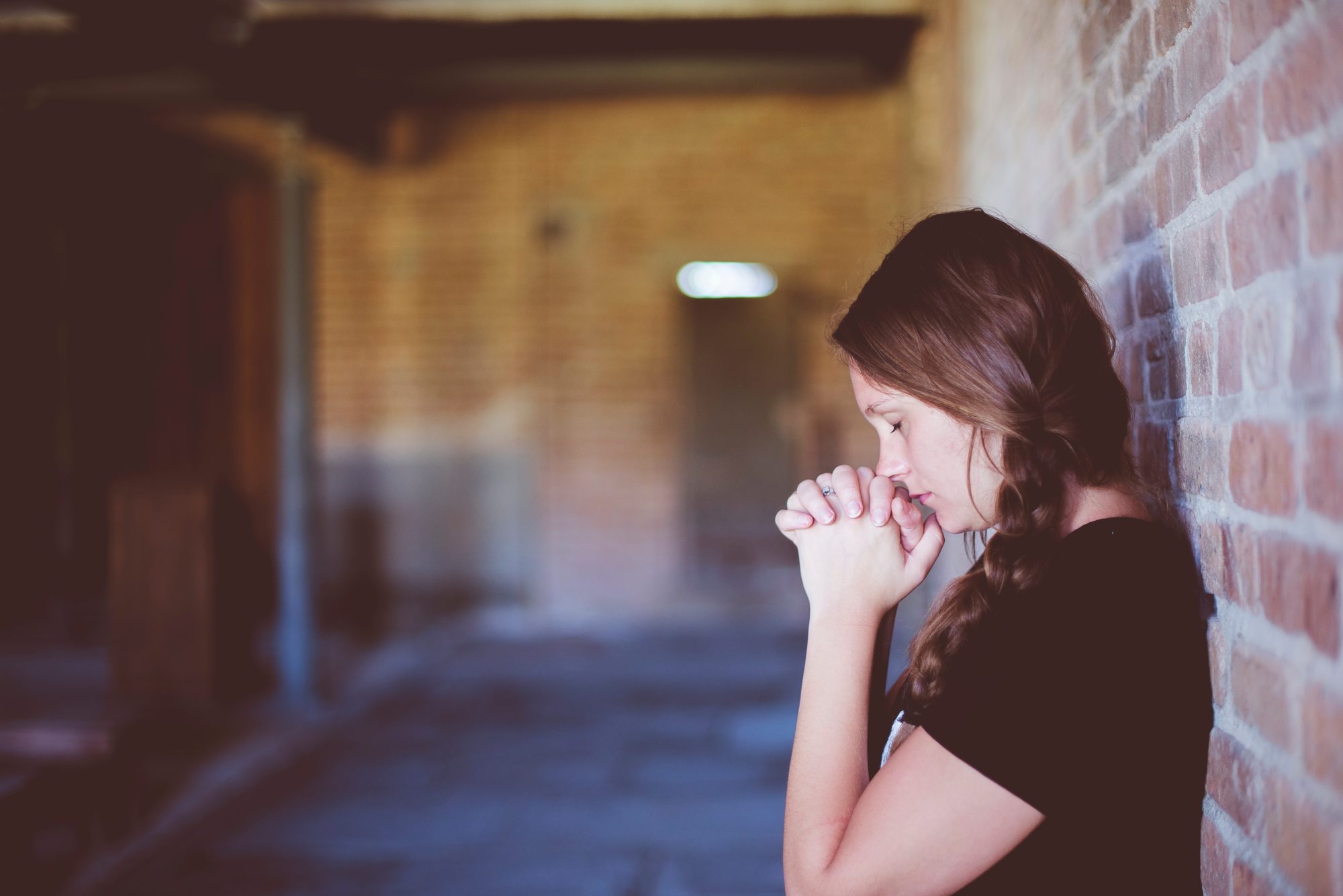 Protecting them from anxiety, isolation, and depression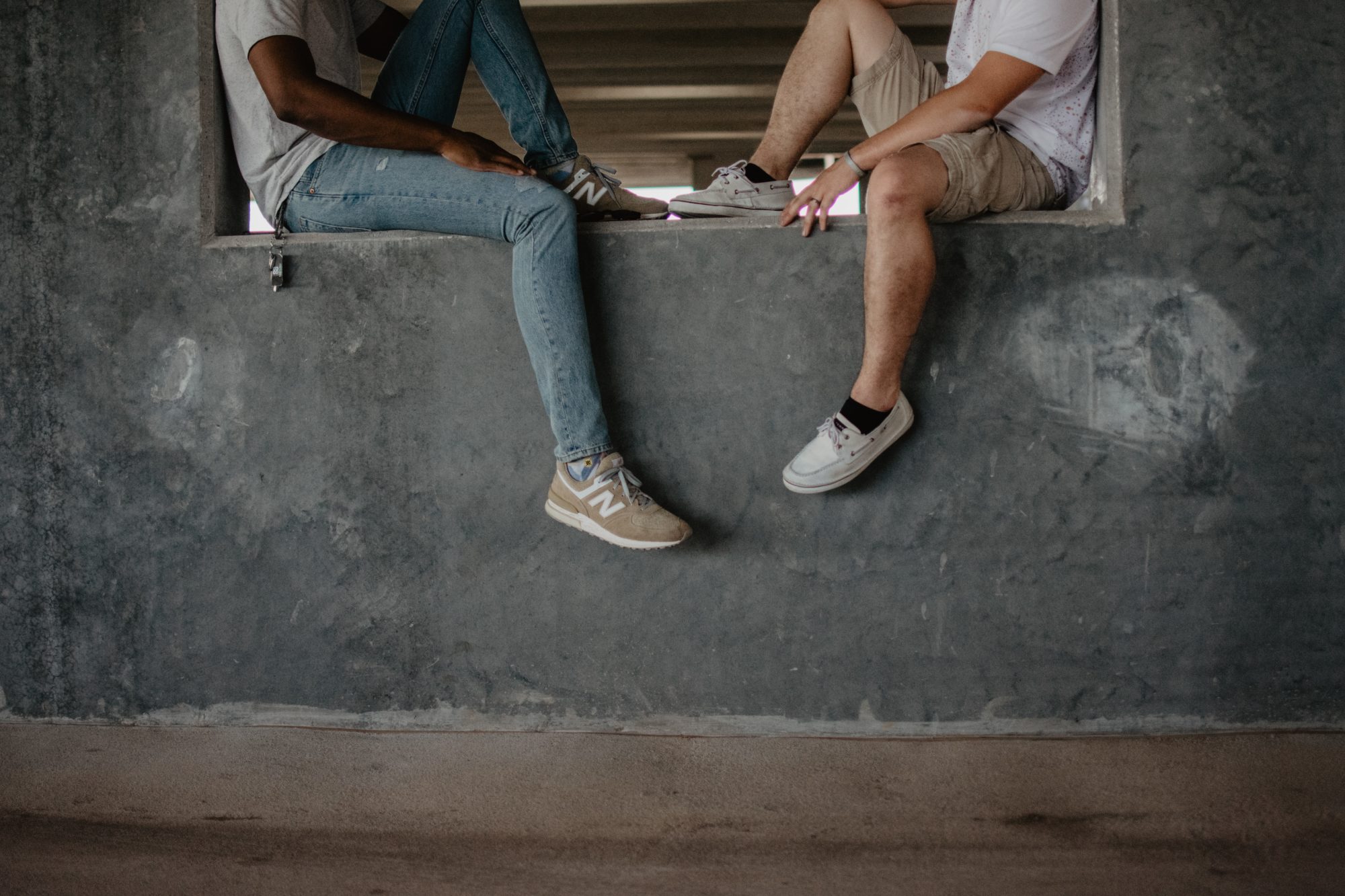 Fostering the real-world, face-to-face social connections they desperately need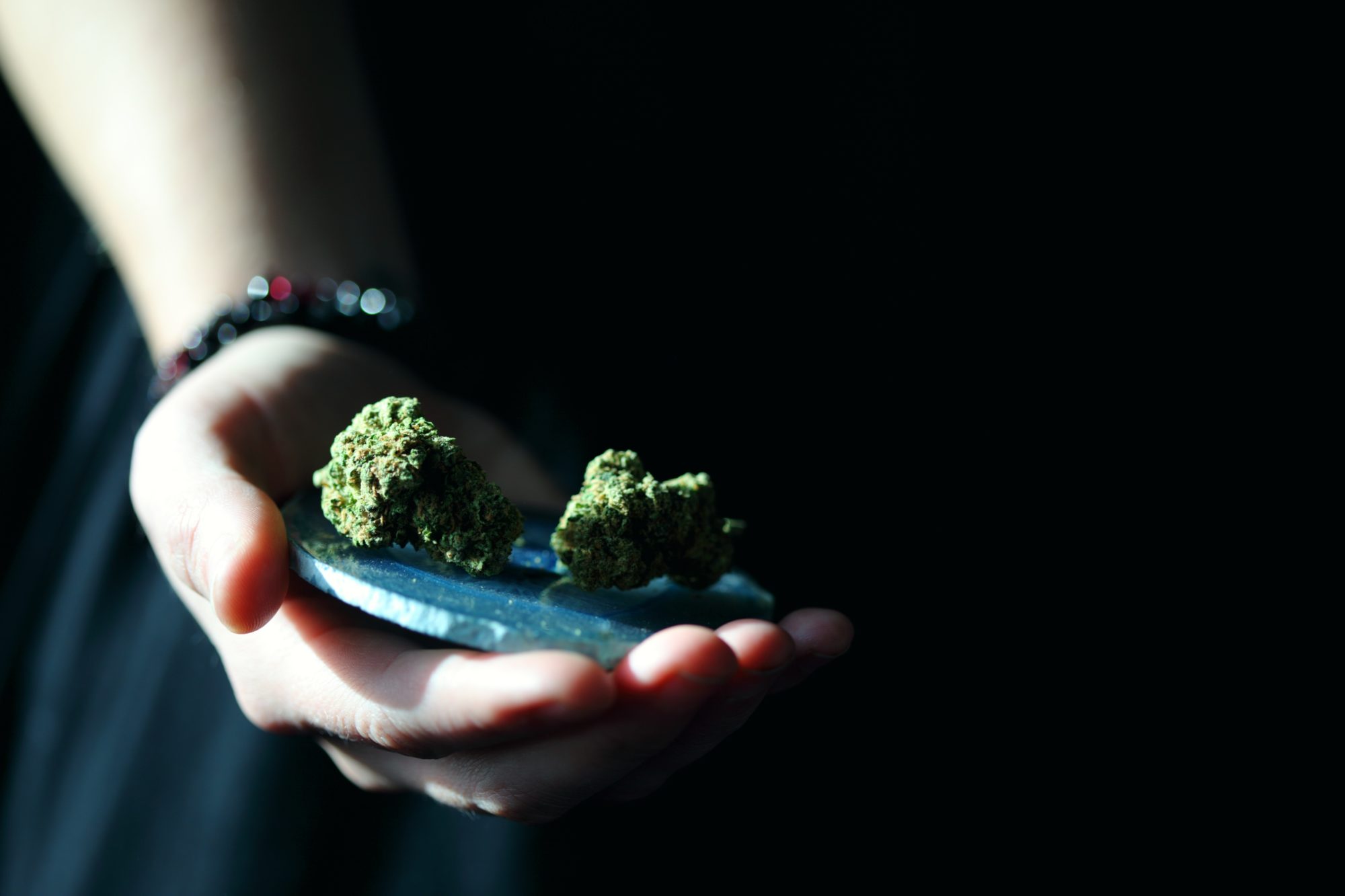 Effective conversations about tough subjects—including sex, drugs, and money
Praise for The New Adolescence
"Mixing cutting-edge science with humor and personally earned wisdom, Christine Carter makes a convincing case that we need to step up our parenting with our teens. Fortunately, she also tells us how to do so in The New Adolescence in ways that seem not just possible in our busy lives, but deeply practical and empowering for both parents and adolescents."

Daniel J. Siegel, MD
Bestselling author of Brainstorm
"The New Adolescence is a sane, informative, and helpful book that I will be gifting over and over. It has already made me a better parent—and a happier one, too."

Jessica Lahey
New York Times bestselling author of The Gift of Failure
Dr. Carter brings her wonderful blend of solid science, practical suggestions, and warm encouragement to the biggest challenge most parents face: raising teenagers these days. The New Adolescence is both deep and accessible, comprehensive and fast-paced, and honoring of adolescents and respectful of parents' needs for reasonable authority."

Rick Hanson, Ph.D.
Author of Resilient, Hardwiring Happiness, and Buddha's Brain
"Christine Carter has spent the last two decades honing the art and studying the science of effective parenting. This hands-on book is the guide every parent of teenagers needs."

Susan Stiffelman, MFT
Author of Parenting Without Power Struggles 
"With solid research, relatable storytelling and practical strategies and tactics, Christine Carter provides teens, parents and families with the lifelines they need to create meaning, fulfillment and the human connection that makes real life worth living.

Brigid Schulte
Author of Overwhelmed and director of The Better Life Lab at New America
"If you're an American parent looking for helpful best practices in raising a teenager in this age of fractured attention and uncertain promise, you'll find sound advice in Christine Carter's The New Adolescence."

Arlie Hochschild
Author of The Second Shift and The Time Bind
"An essential primer on how to optimally parent teens. Christine Carter tells the raw truth about the current adolescent landscape, but instead of further freaking us out, The New Adolescence gives hope, as well as the roadmap for how to guide teens in this age of accelerated change."

Tina Payne Bryson
Co-author of The Whole Brain Child  
"Christine Carter's superpower is that she's a scientist, coach, and master parent all in one. Her unique gift is taking the research you don't have time to read and converting it into common sense you can use right away. I had so many underlining moments where I thought, 'I can't wait to try that one!'"

Rachel Simmons
New York Times bestselling author of Odd Girl Out
"When you're worried about your child's happiness or anxieties, there's no better person to turn to than Christine Carter. Her smart and practical advice is always both immediately relevant and immediately accessible, making her an important voice in a changing parenting landscape."

KJ Dell'Antonia
Bestselling author of How to be a Happier Parent 
"The New Adolescence is an illuminating and deeply researched book for anyone hoping to raise teens who know how to find meaning, fulfillment, and lasting joy."

Shawn Achor and Michelle Gielan
Bestselling authors of Big Potential and Broadcasting Happiness
free resources
Check out free resources from The New Adolescence, like customizable Teen Technology or Driving Contracts, or sign up for my monthly newsletter