Want to achieve your goals on autopilot?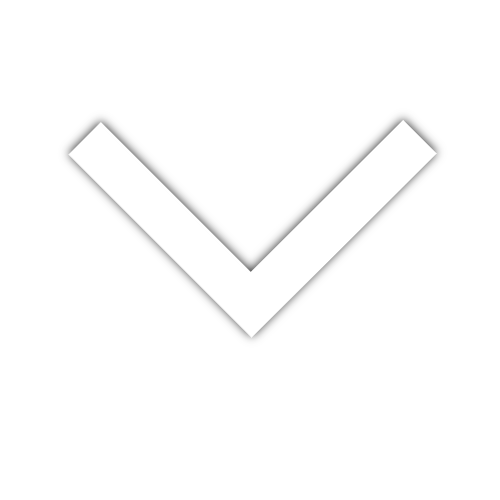 Set a resolution that sticks!
Inside this eBook: 60+ pages of science-based strategies to help you:
Set the right goals

Get into good habits and break bad ones

Overcome the obstacles that are keeping you stuck

Sign up for our monthly email and we'll send you the ebook right away.