FREE 2022 Planner
Jumpstart your annual goal-setting and daily planning with these customizable worksheets and planner pages. 
Planning creates a structure for our daily activities—
a solid foundation on which to adapt to a new and unplanned future.
My free planner contains everything you need to make a plan to find some peace in the coming year.
Identify your Top Priorities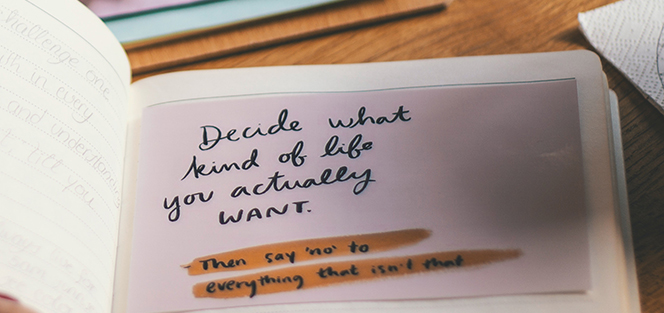 Plan your time according to what matters most.
Set Annual Goals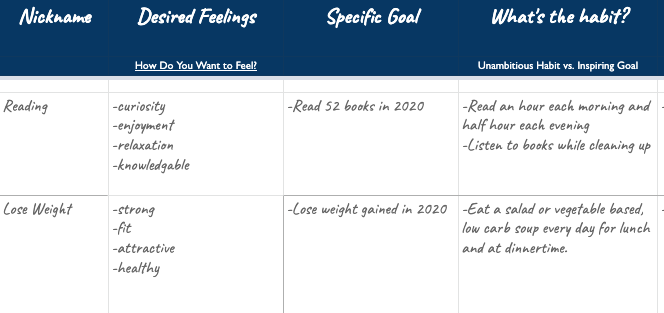 Accomplish your goals and get into good habits.
Design Your Ideal Day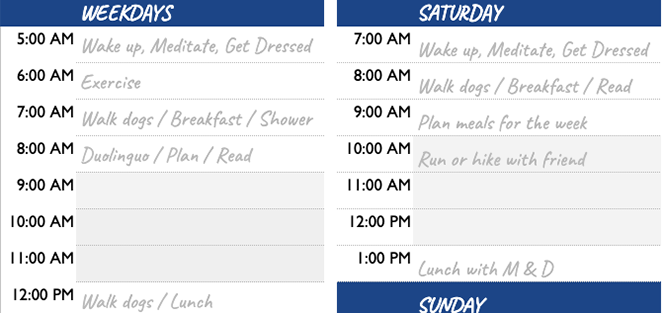 Create stability and productivity through structure.
Practice Gratitude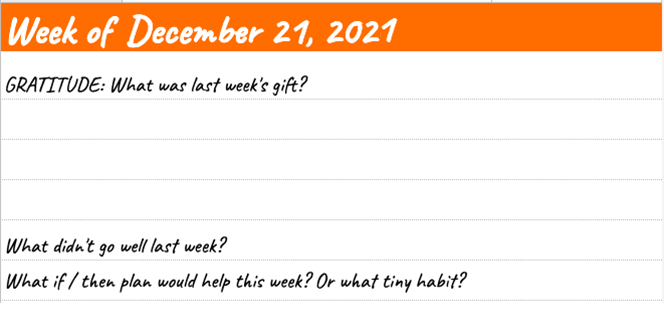 Reflect on what you are grateful for.
Control Your Schedule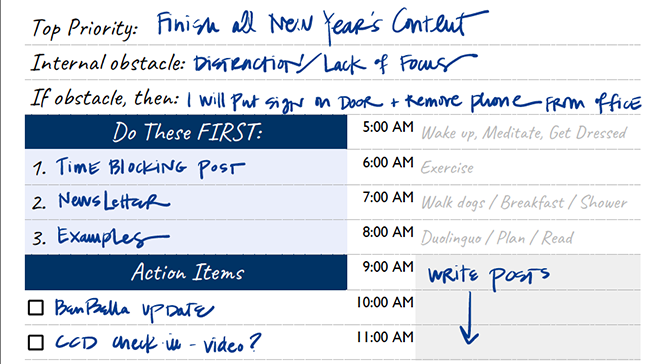 Drive focus with time-blocking and task-batching.
Overcome Self-Sabotage

Navigate around brain booby-traps that make you less likely to achieve your goals.
*Bonus* Set a resolution that sticks!
60+ pages of science-based strategies to help you:
Set the right goals
Get into good habits and break bad ones
Overcome the obstacles that are keeping you stuck