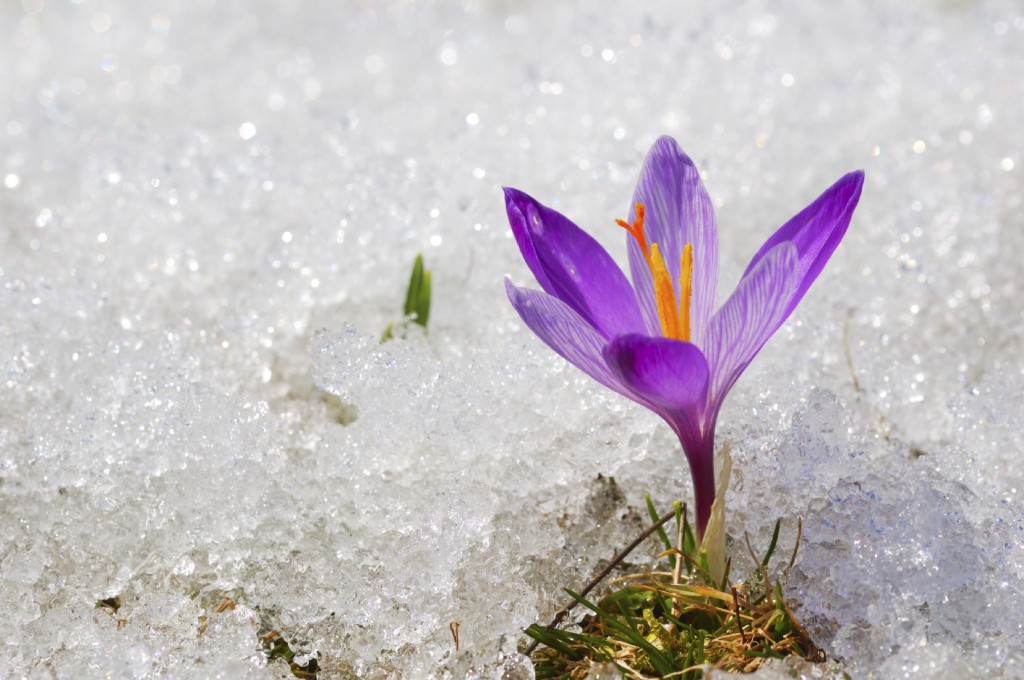 It's not too late to give Raising Happiness as a gift!
Giving a book?
We'll personalize a bookplate for you; simply fill out this form and we'll get it in the mail today.  
Giving the Raising Happiness Online Class?
Monica, and she can help you with timing if you don't want the recipient to get the welcome emails right away. We can also send a lovely eCard notifying your recipient of the gift.
Giving YOURSELF the Class as a gift?
How awesome! You deserve it! We hope you'll treat yourself to this with a buddy; Raising Happiness discussion groups are fun and effective.  When you join one with a friend, I donate 10% back to the organization of your choice.
Check out our course offerings here.