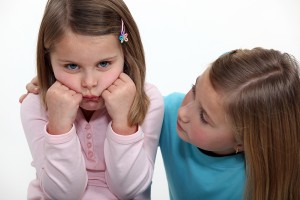 Register for our Raise Kid's Emotional Intelligence online class to learn how to teach children skills for happiness, emotional intelligence, and resilience
This online class will discuss:
How to increase emotional intelligence in children. Emotionally literate children are healthier, better able to deal with challenging circumstances and less impulsive in school.
The benefits of forgiveness. Forgiveness can reduce stress, blood pressure, anger and depression. Dr. Carter will share tactics for encouraging forgiveness in children. Bonus: Studies show that forgiving children are happier and tend to have higher self-esteem.
What to do when children have emotional outbursts. Studies show that kids who are emotion coached experience fewer negative emotions and recover more quickly when they are upset.
This online class (a Homestudy sampler) includes five video classes, online discussion groups and weekly practices. Learn more or register here.
Now get continuing education credits!
Raising Happiness is a licensed CEU provider by the California Board of Behavioral Sciences. Our license number is PCE 5355. Learn more here.