Need help sticking to a new routine or setting goals that work? Enroll in my FREE 12 week coaching program.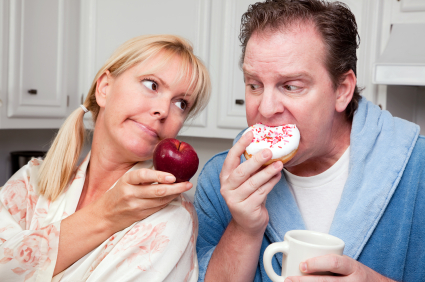 A completely revised version of my most popular online class, 90 Days to a New Habit is now a FREE 12-week coaching program. You'll also get a free workbook and access to a live Q&A to give you even more guidance and structure.
Why have I designed a ninety-day program for you? Because breaking habit creation into small, digestible chunks makes it less daunting—and that increases our odds of success. I feel pretty confident that if you pick the right habit (and I'll guide you in picking the right habit) you'll have it well established by the end of this program.
Move an activity from your "REALLY should be doing" list to a behavior you do so automatically you don't have to think about it!
Learn to avoid common booby-traps hardwired into the human brain that make it difficult to keep your new habit.
This is a 12-week email and text based coaching program. It's practical, do-able, and science-based.
Want to make REAL change? Do you make the same resolutions year in, year out — but they never seem to stick? Enroll in my new free class now!