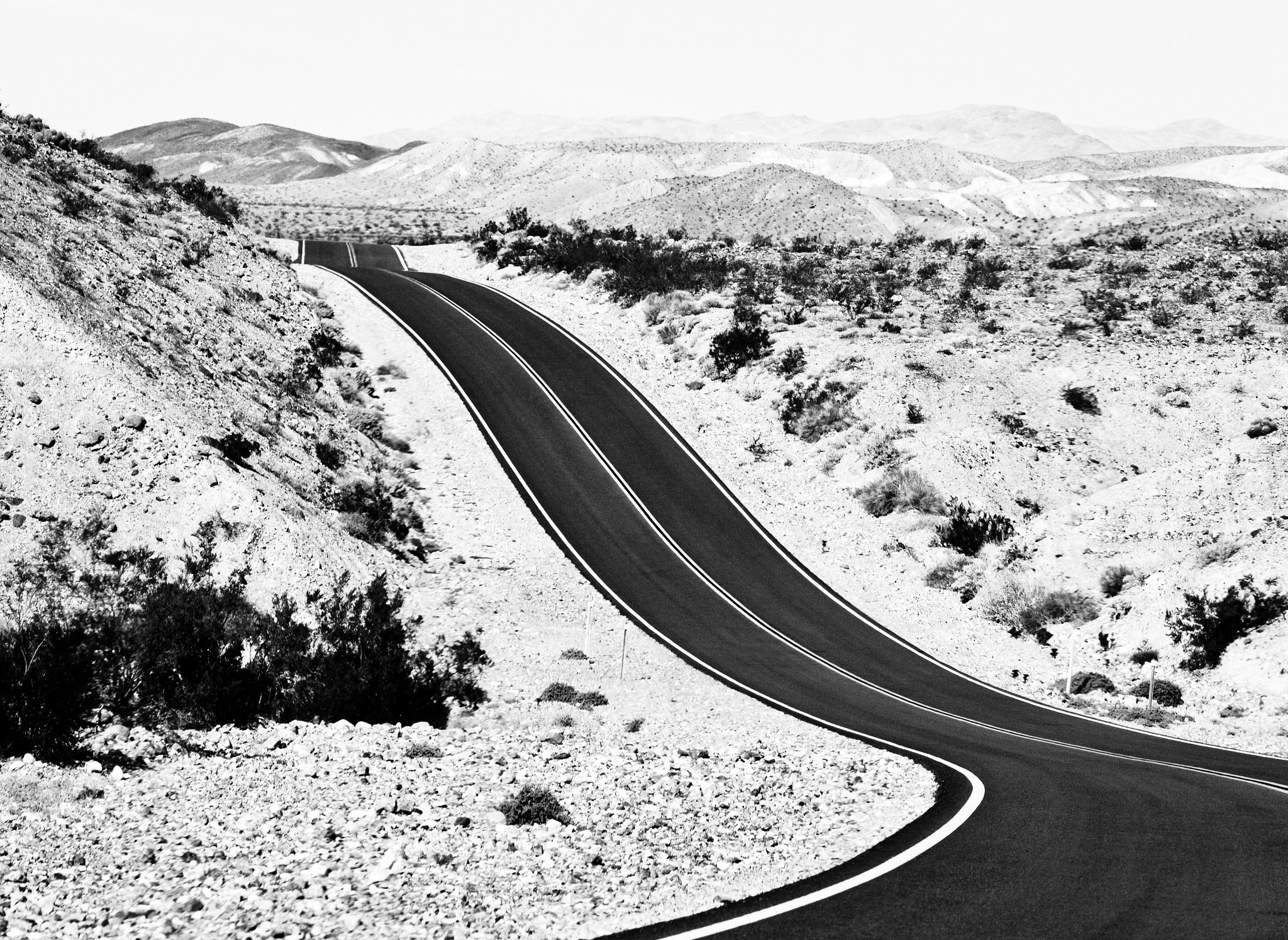 Now that the holidays are behind us, and our daily routines are settling back into place, I'm ready to take this fresh start that the New Year offers us. I'm ready to intentionally make a resolution that I know I can keep.
Are you?
Before you try to change yourself in any way, take stock. How many resolutions did you make LAST year that you were able to keep in 2015? Looking back, what goals did you reach? What resolutions did you make last week for 2016 that you've made before, in years past? (How many years in a row is this now?)
Sometimes we don't keep our resolutions because our priorities shift, and that's a good thing. But more often, we don't keep them because life takes over. Habits can feel too hard to create, and by mid-January, our willpower starts to wane.
This year, don't make resolutions that depend on willpower. In fact, will you please let me help you make your resolutions this year? It doesn't have to be so hard: I promise!
Register now for my newly relaunched habit coaching program. It's FREE. There is no catch; I love my job and my readers and I really want you to be successful this year. I want to help you set a resolution you can keep. I can give you the know-how you need to achieve your goals this year. No willpower needed!
This program is a completely revised version of my most popular webinar, Cracking the Habit Code. 90 Days to a New Habit also includes a free workbook and access to a live online Q&A (TOMORROW!) to give you even more guidance and structure.
Here's how I want you to feel at the end of my 90 day program: Successful. Happy. Productive. Like you can live your life intentionally, and that you can spend your time and energy on the things that matter most to you.
Enroll in the free 90-day coaching program
Register for the live 60-minute Q&A TOMORROW at 2:30 PM PST
Photo by Thomas Hawk