Please join in Mill Valley, CA on January 7 , 2016 from 7:00 to 9:00 pm.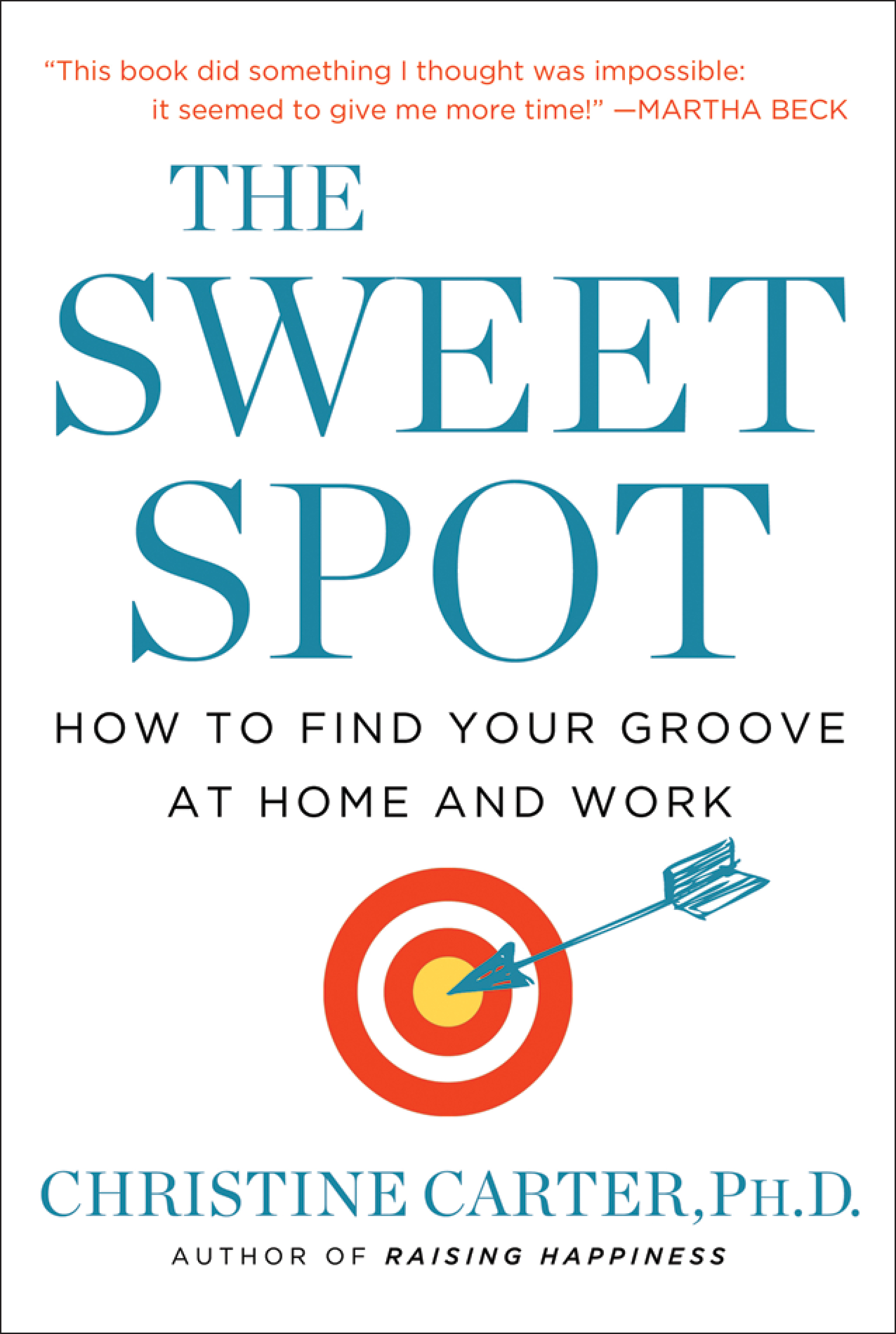 A GREAT way to kick off the New Year!  The topic of this Parent Education event is New Year New You — How to Find Greater Ease in 2016.  You'll walk away with tips & tricks from my 90 Days to a New Habit (that sticks!) program to achieve that new you.
When: Thursday, January 7, 2016, from 7:00 to 9:00 pm
Where: Edna McGuire School 80 Lomita Drive, Mill Valley CA
Tickets: Available here.