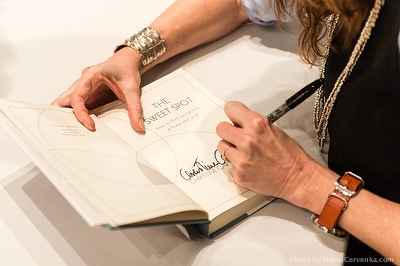 I am so excited to share this FREE workshop with you.  I'll be in Bend, OR in a few weeks to talk through how to expand the amount of time you have to get things done – while fully enjoying the life you've worked so hard to create. I hope you'll join me:
How to Achieve More by Doing Less Workshop
Monday, February 22, 2016 at 7:00 pm
Bend Tech Building, Bend, OR
Details: Learn more and register here
Register soon as space is limited!