Are you longing for more meaningful work or more fulfilling relationships? Or just more time to focus on what matters most? (Or how about just more time in general?) I would love to help you find these things!
Please join me for a rejuvenating weekend retreat from November 1 to 3, 2019 at 1440 Multiversity, a beautiful 75-acre campus nestled in the California redwoods near Santa Cruz.
Why slow down and focus on yourself when you're already so busy? Because we all need to carve out time not just to THINK about fulfilling our potential, but also to start CHANGING OUR LIVES.
We are going to keep this group small so that I can spend time coaching each of you individually. We'll work with science-based practices that will help you identify hidden obstacles (we all have them) that are keeping you from leading your most joyful, productive, and meaningful life.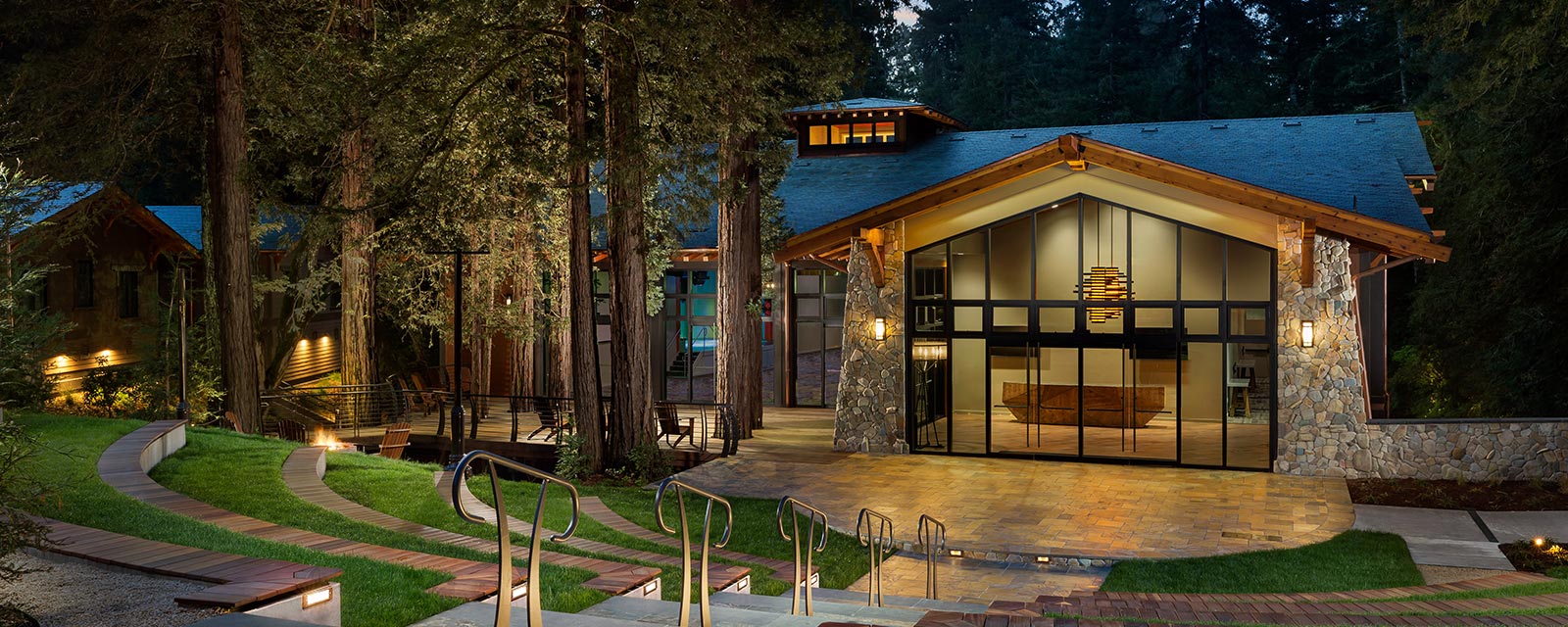 If you haven't been to 1440 before, you are in for a treat. We'll be able to take advantage of all that this beautiful new retreat center has to offer, including locally sourced, seasonal meals, daily meditation and yoga classes, and a well-appointed fitness center.
Space is limited; we anticipate that this retreat will fill up fast.