My TED Talk was named one of the Top 10 TED Talks of 2021 on TED.com! I'm greatly humbled by this and thrilled to be listed among some of my favorite speakers.
If you're like me, your daily routines have been upended again and again in the last year or two. Back in March of 2020, I had grand plans to train for a half marathon, write my next book, and learn to speak Spanish. Go ahead: Guffaw. When I look back on my early ambitions, I can't help but laugh!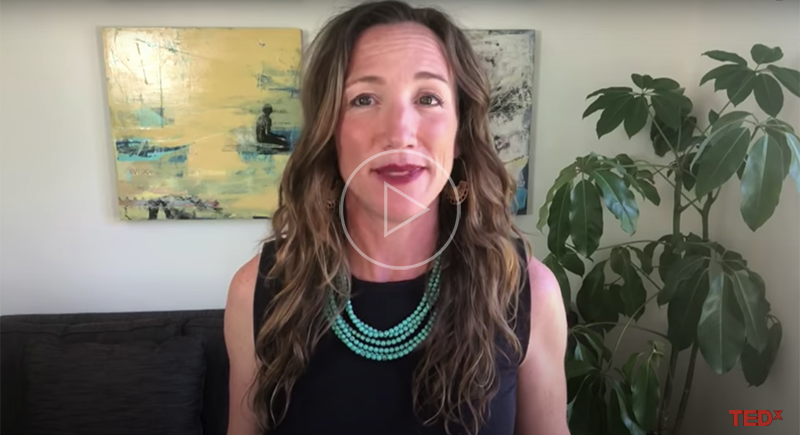 My TEDxMarin talk The 1-Minute Secret to Forming a New Habit is a look at what daily life has actually been like. (Hint: There has been no half marathon. But I am exercising, writing, and learning!) I hope this talk gives you a few realistic ideas about how to establish some healthy routines in this tumultuous time.