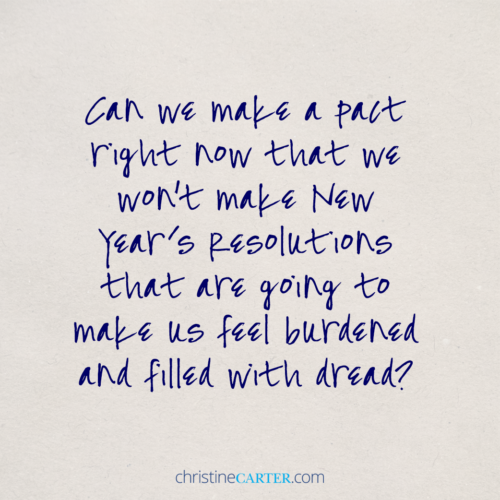 You want to lose weight. Learn to meditate. Get out of debt. Eat more leafy greens. Call your mom more often.
But you're afraid to really try, because of all the times you've tried before and failed. I meet plenty of people who refuse to make New Year's resolutions for this reason: New Year's resolutions can be a source of failure, year after year.
It doesn't have to be this way! Check out this post for a quick start guide to setting a New Year's Resolution that will stick. For a more comprehensive, science-based manual for changing your habits, get my free eBook here.